Hi! I'm Wynn Yau — an illustrator and brand designer based in Toronto.
I create delightful illustrations for the curious adventurer, inspired by my love for children's book art, rock climbing, and my pet hedgehog Remy.
Starting your own business or looking to rebrand? I can help you set your brand apart by elevating your brand voice to engage the right audiences!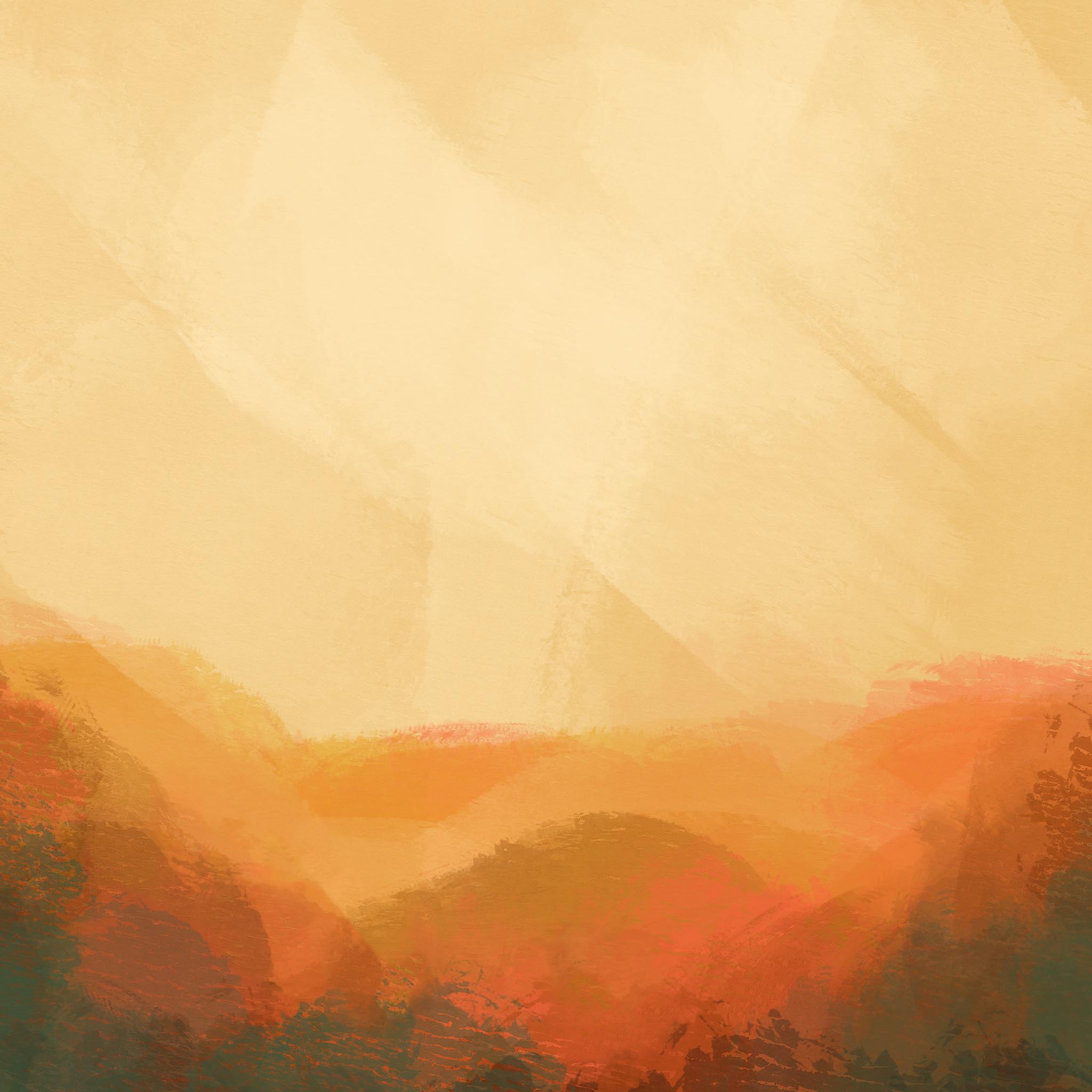 Brand identities that engage, illustrations that delight
/** * @var $module \Ucraft\Module */ ?>
Gold Award (Complete Branding Campaign) for 7 Baker

Gold Award (Logo Design) for Yang Teashop
/** * @var $module \Ucraft\Module */ ?>
Erika Chong

Beyond expectations! ★★★★★

Working with Wynn was amazing - she actually took the time to listen to my multiple ideas and overall vision before going off to design. She was so streamlined in presenting and really took the time to curate her designs to make sure that all the options to choose from were of high quality and had meaning. Our weekly meetings were so efficient because what she presented was almost exactly what I had imagined. Her illustration skills and colour sense are definitely of high caliber - she was also so kind and professional even when I had requested multiple revisions. Finally, everything was packaged and delivered neatly ready to be used. I highly recommend working with her. I definitely will look for her help on other upcoming projects.

Branding, ZiHeen

Mingyu Xie

I rarely come across real talents who stand out like Wynn. I had the pleasure of working with Wynn for two years with us, create and contribute on several award winning branding design project. Wynn is a very good graphic designer and also a letter artist. Also, she have the ability to handle multiple projects and clients. From concept development to hands on design work, Wynn made always can deliver quality design work with creativity and accuracy. As a designer and a team player, Wynn deserve my highest recommendation.

CEO & Manager, CGICA

Jina Lee

Beyond expectations! ★★★★★

Illustration was even better than I had imagined. Excellent communication, we went back and forth to ensure that the product would be perfect- and it was!

Landing Page Illustration, wondersplayground.ca

Christine Lim

Beyond expectations! ★★★★★

Absolutely loved her work! Wynn is friendly and has a very open and consultative process ?

Custom Portrait

Danica Lau

Beyond expectations! ★★★★★

Wynn did such a great job! She added in all the little details that I wanted and executed the portrait to perfection. Very happy with our custom family portrait!

Custom Portrait

Abbey Shin

Beyond expectations! ★★★★★

I was so excited to order from Wynn and she did not disappoint! This was a gift for my parents and they loved it. I love how she asked for one word I would use to describe each person (to help bring out their personality in the drawing). This shows how much care goes into her work and the results definitely speak to it. I look forward to my next order with Wynn!

Custom Portrait

Christine Lau

Beyond expectations! ★★★★★

Wynn did an amazing job on my holiday portrait, she is very attentive to details and only gives what she thinks it's best! It is beyond expectations and I am very happy with it!

Custom Portrait
I'm available for illustration projects and brand design + consulting.
Fill out the form or email me at hello@wynnyau.com to get started. I look forward to chatting with you!
Looking for a custom portrait?