Custom portraits make a perfect gift for anniversaries, engagements, weddings, families or even to celebrate a loved one.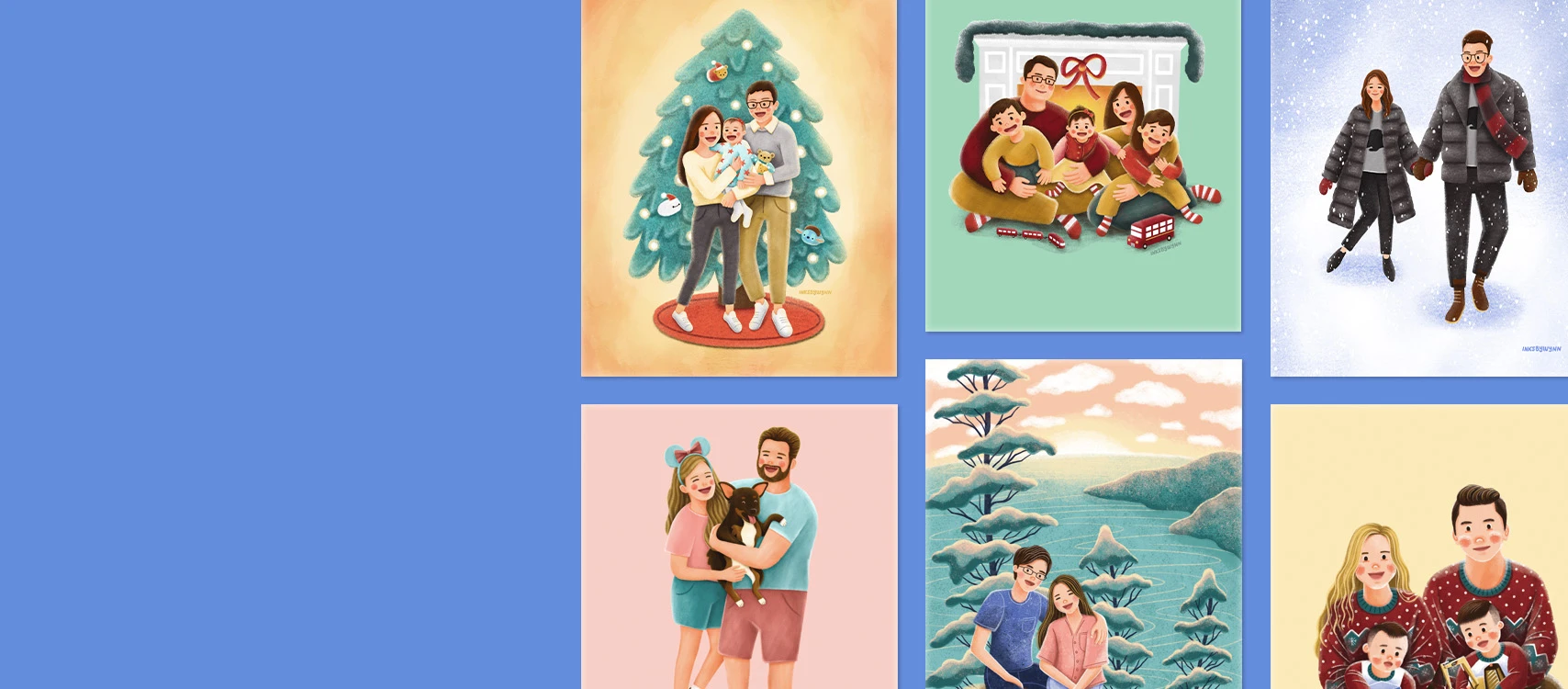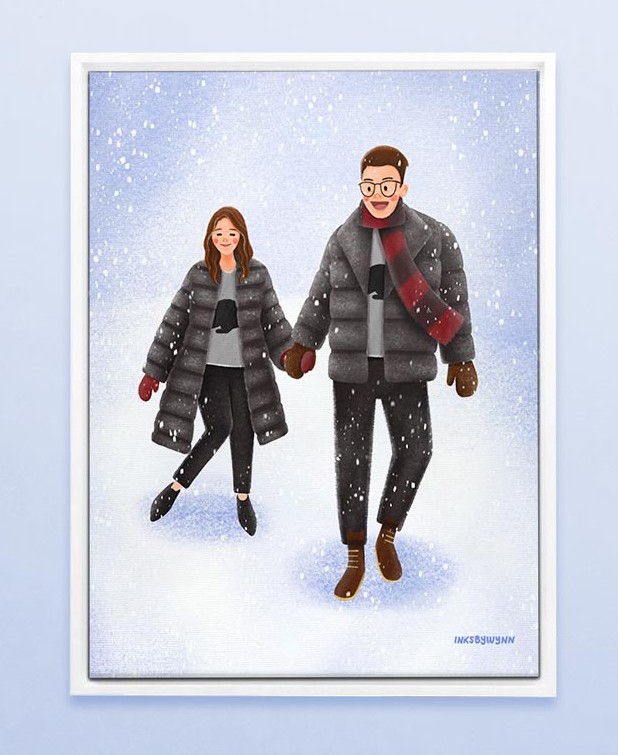 Printed and shipped locally from Quebec
*Canadian customers only
Single-sided postcards or folded greeting cards
*Canadian customers only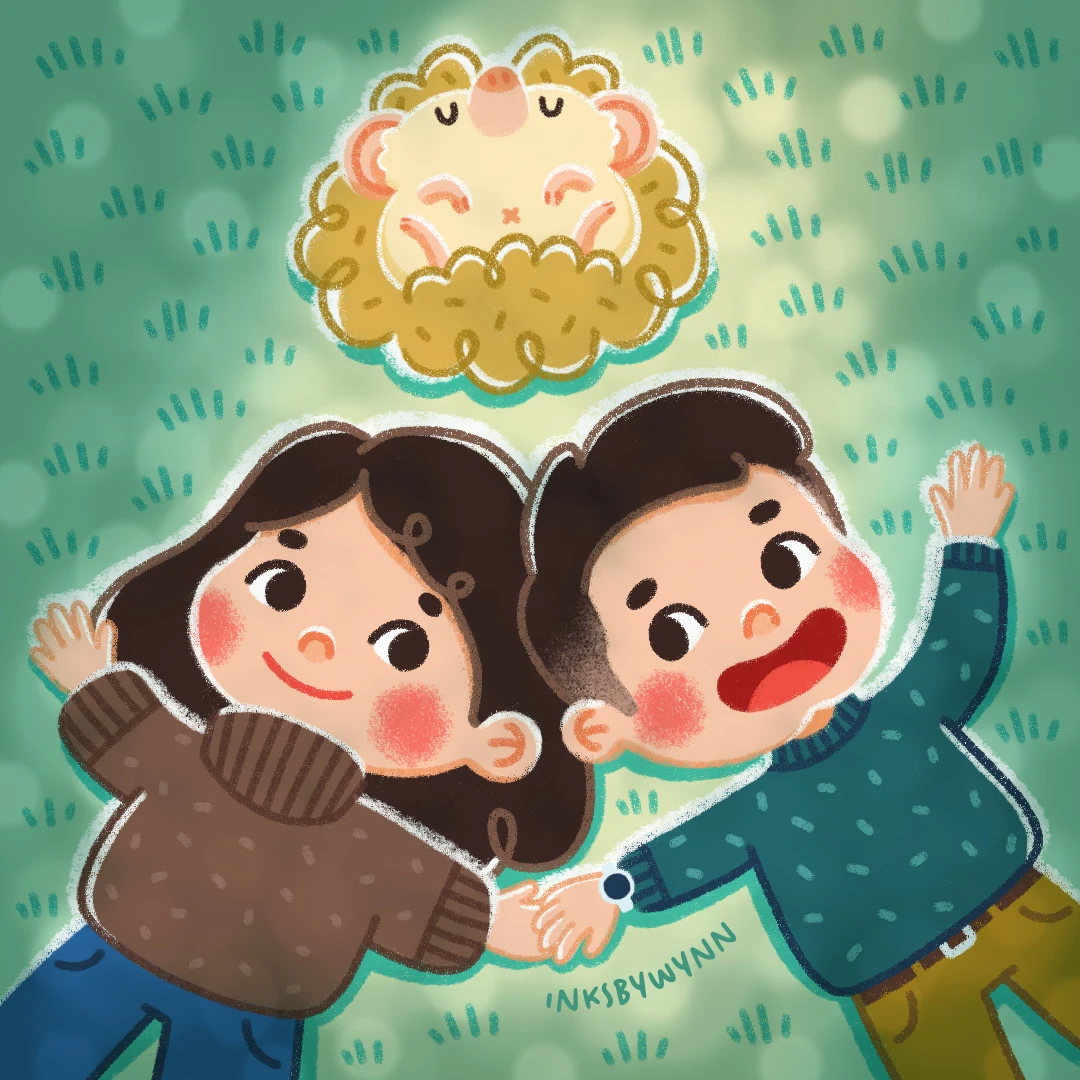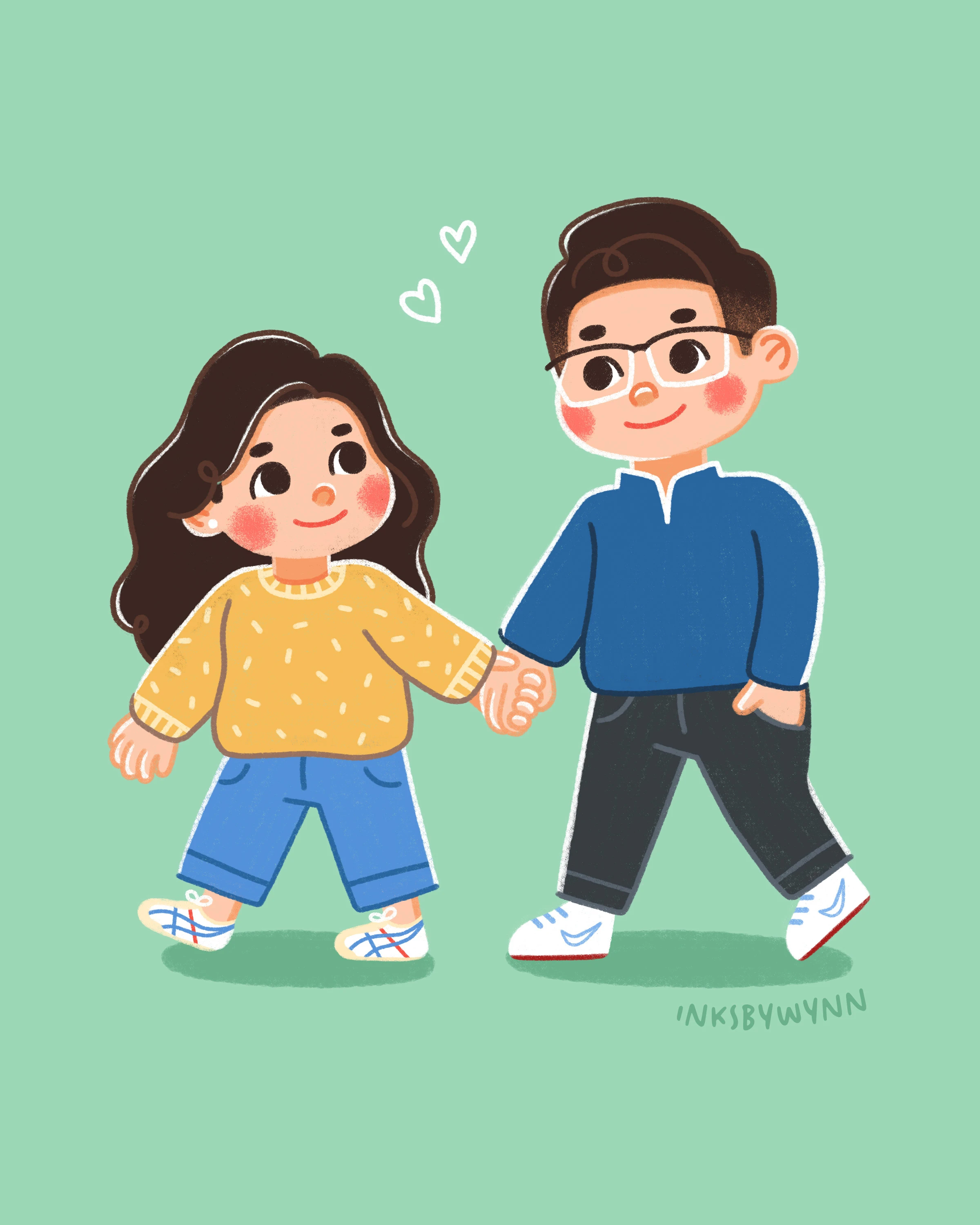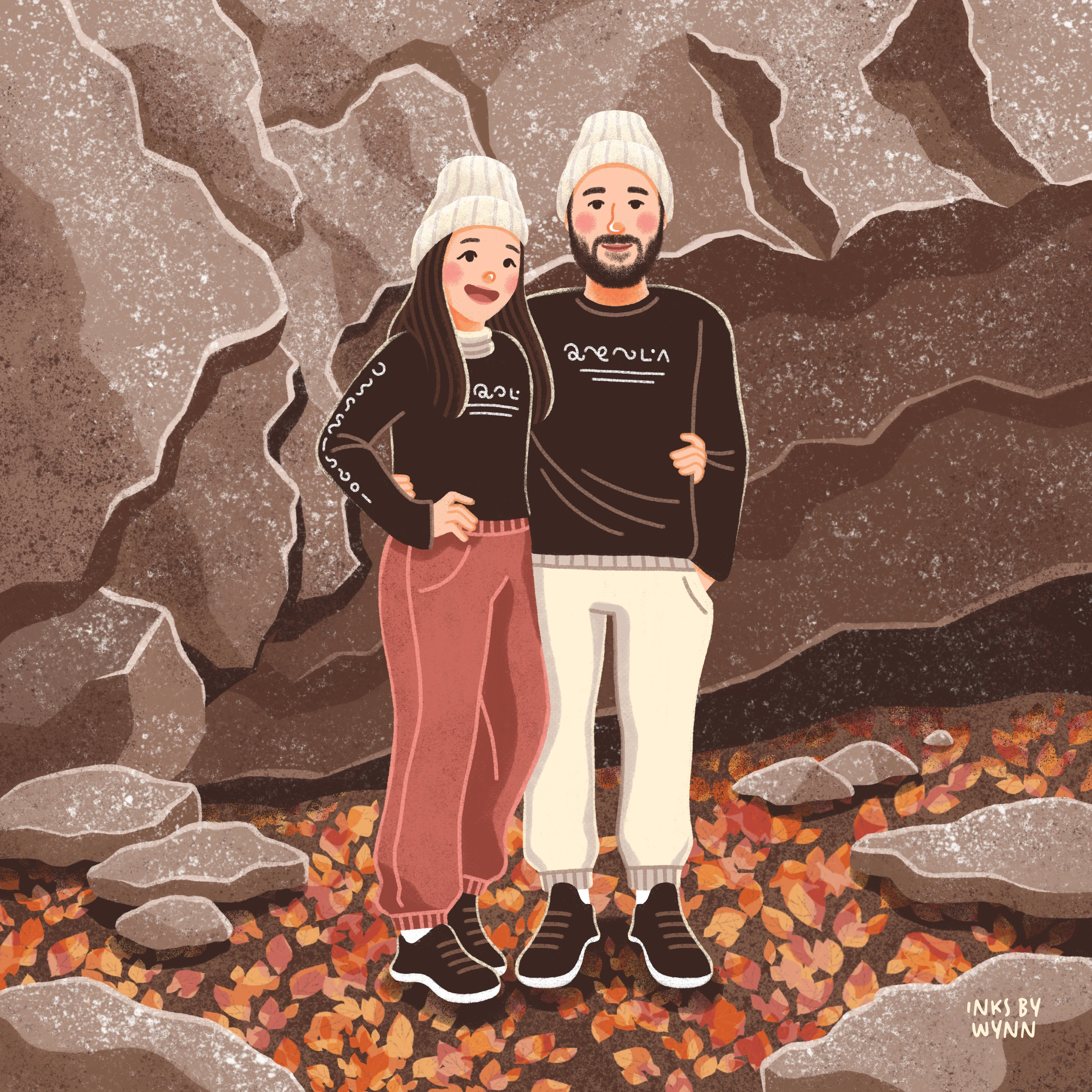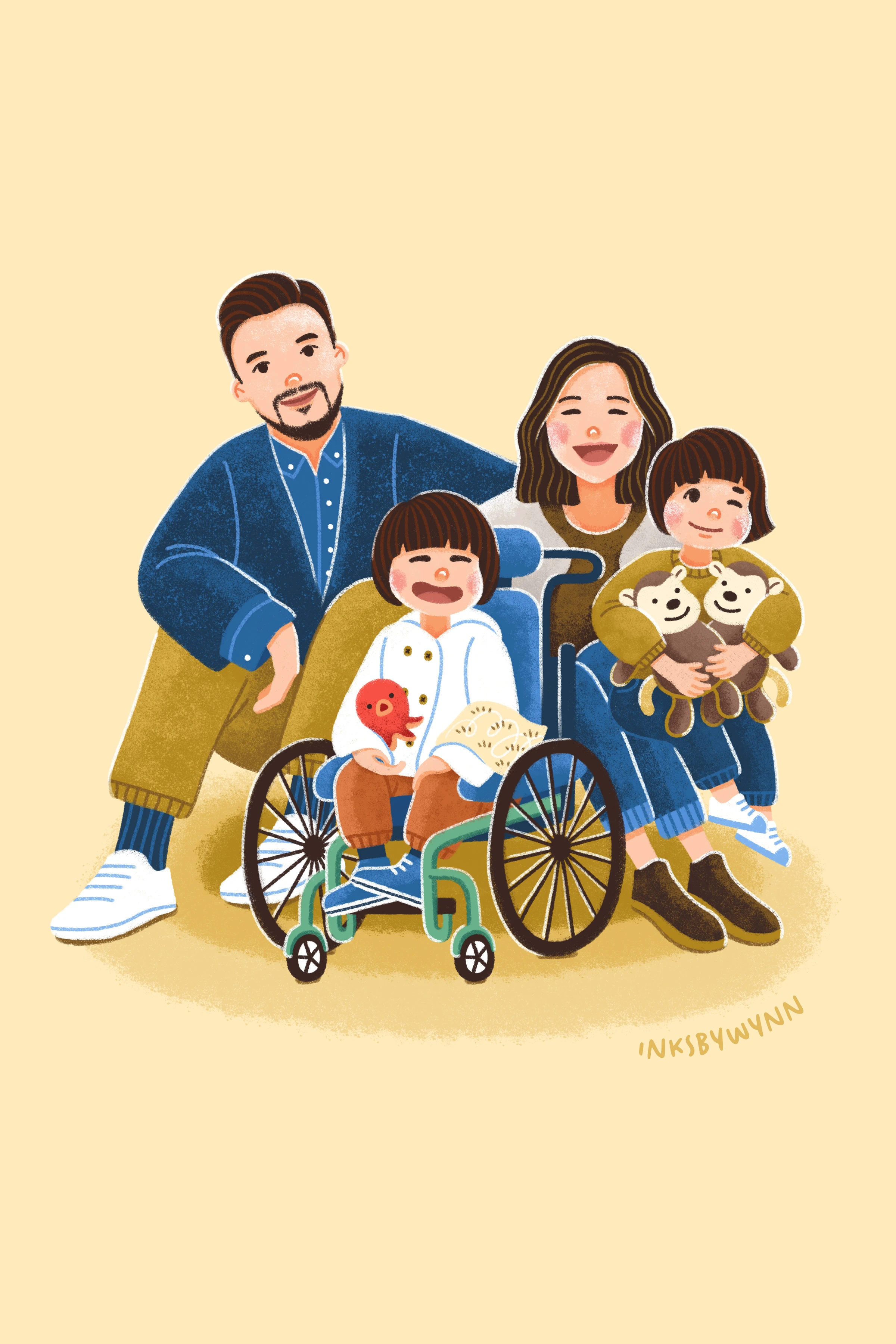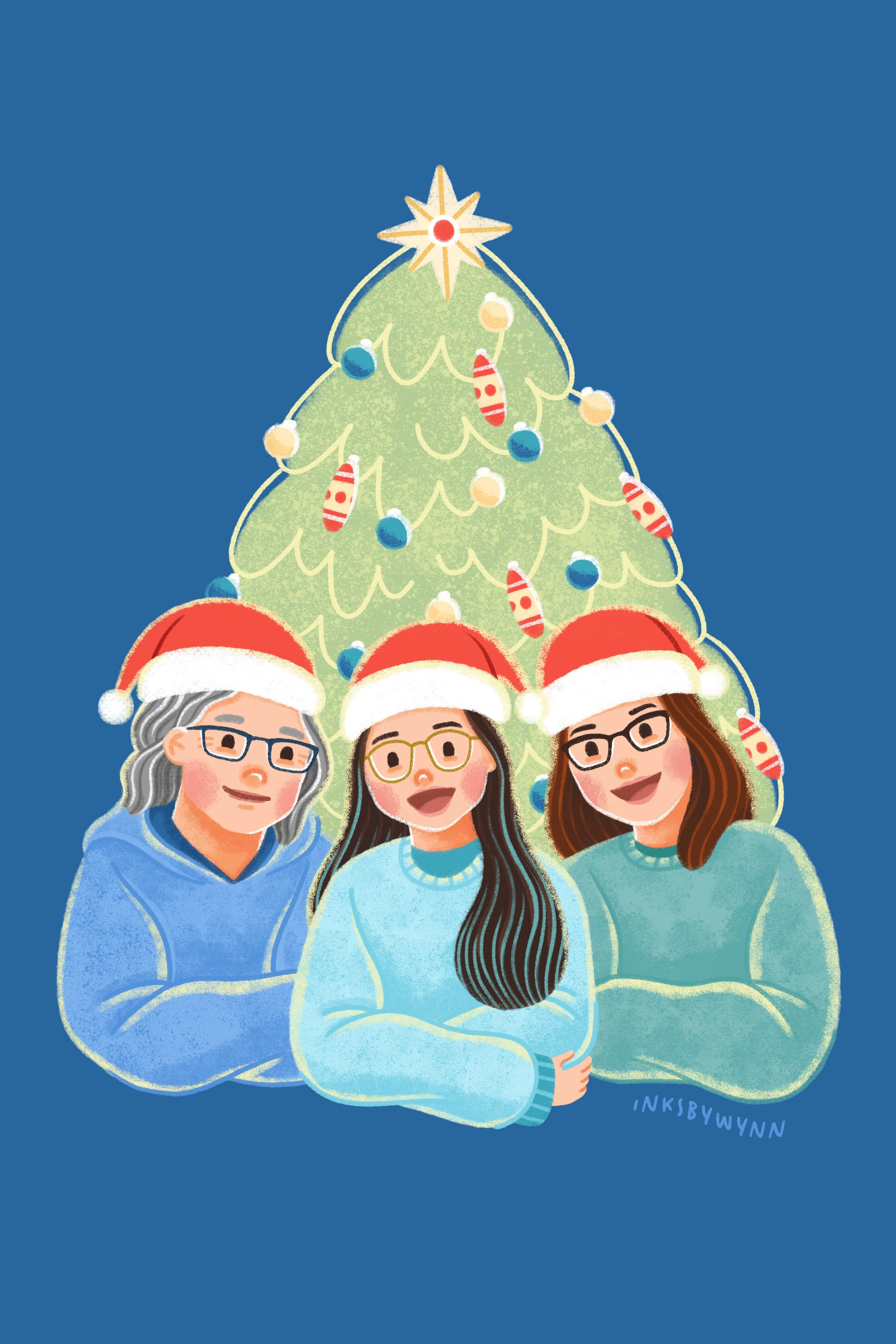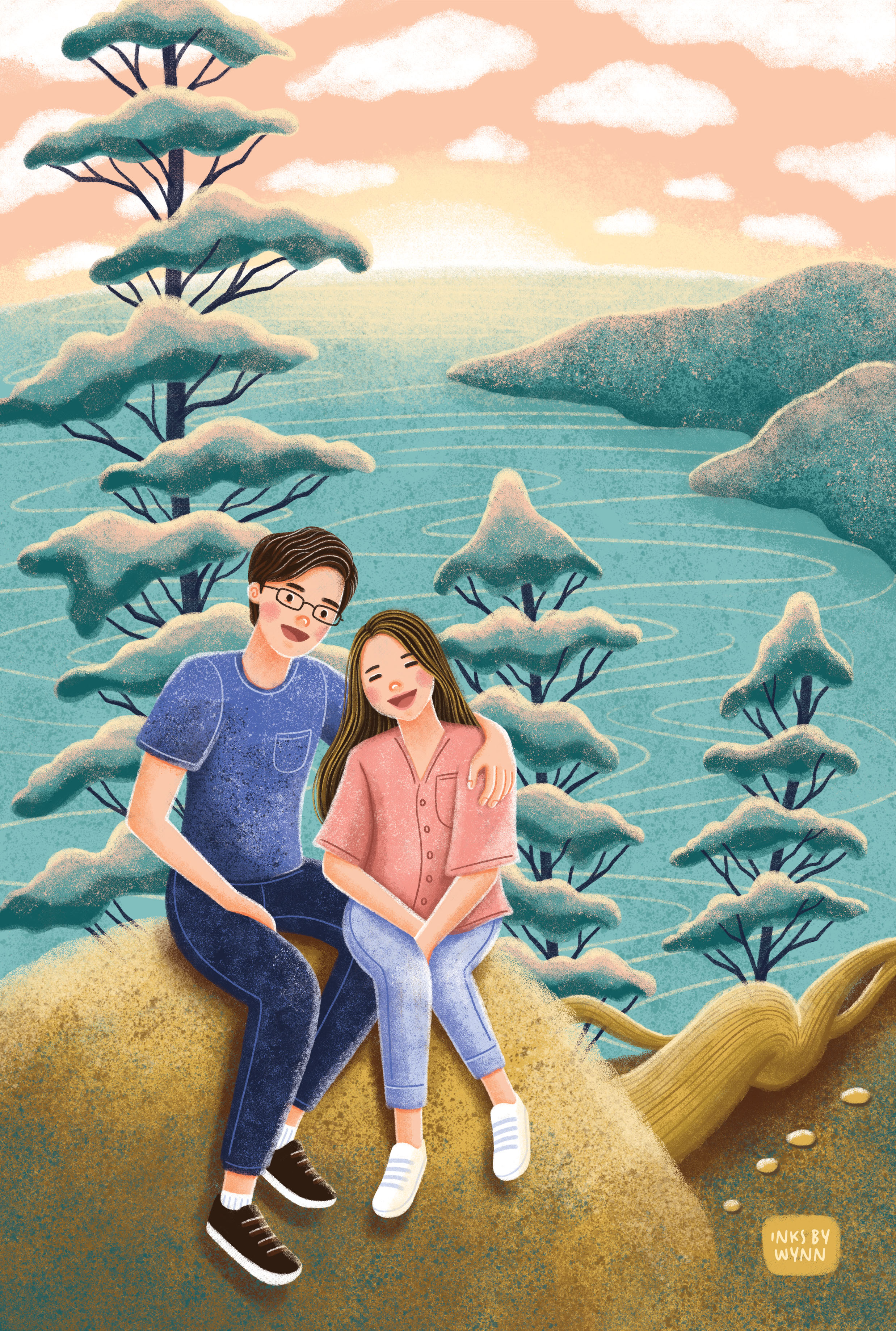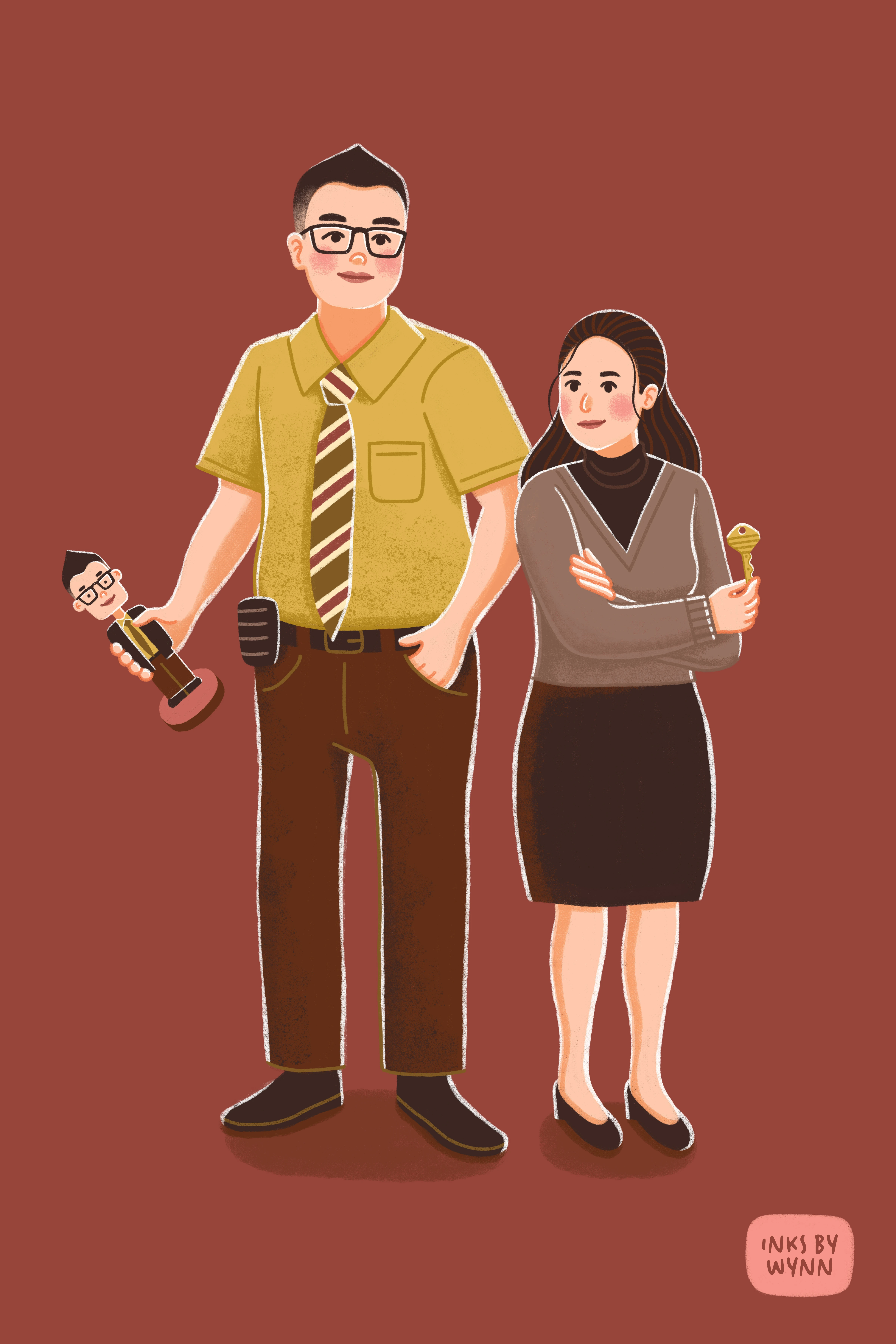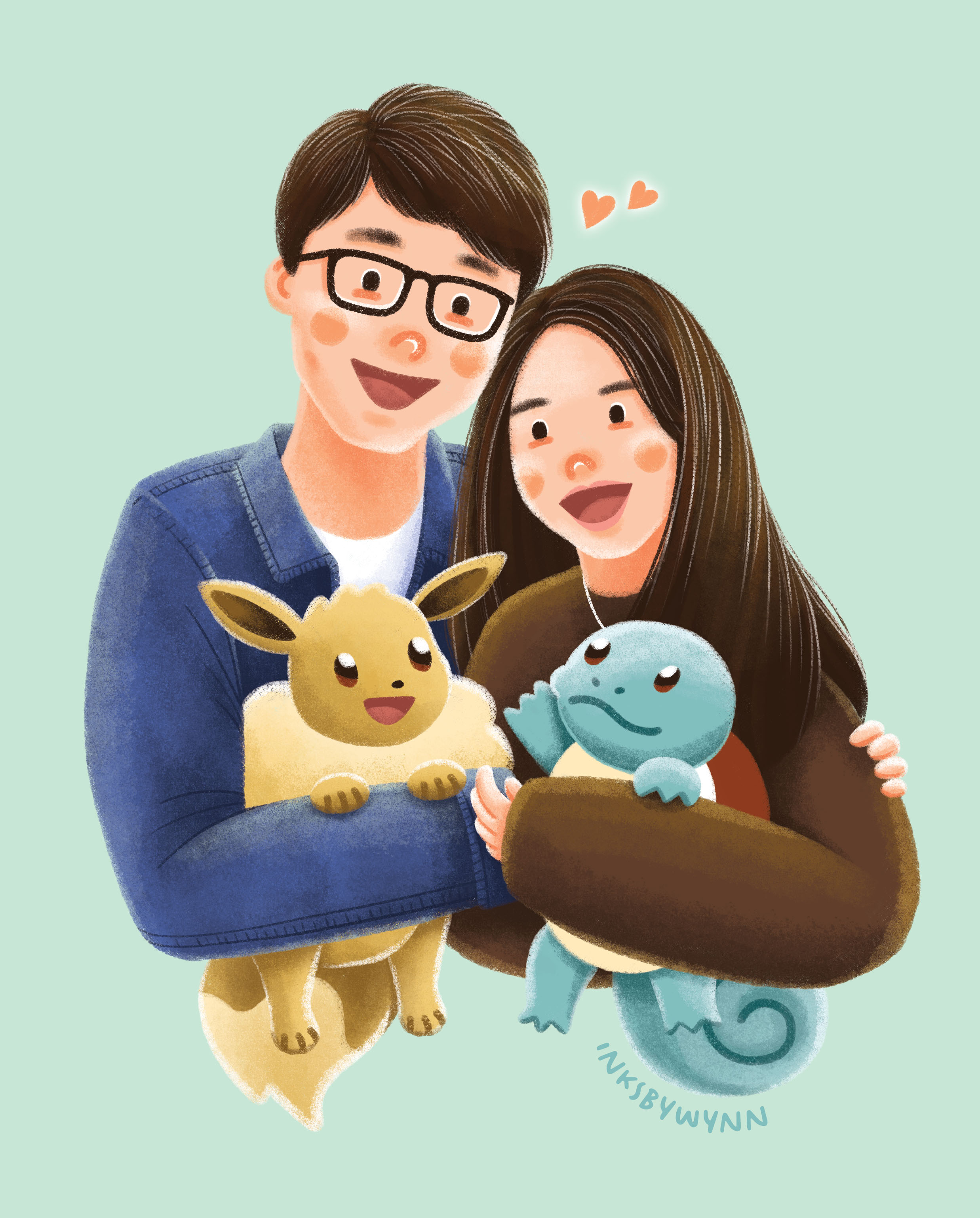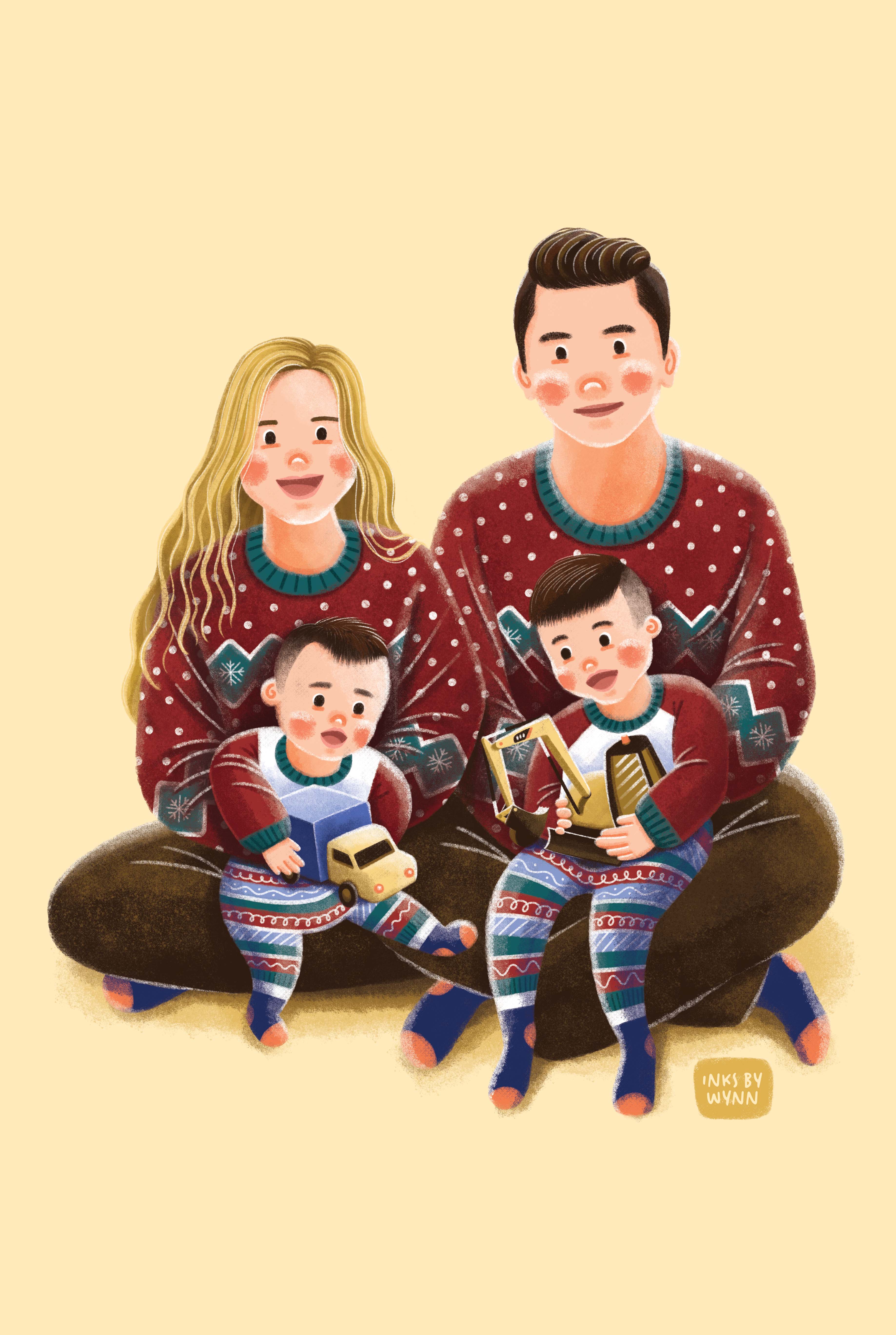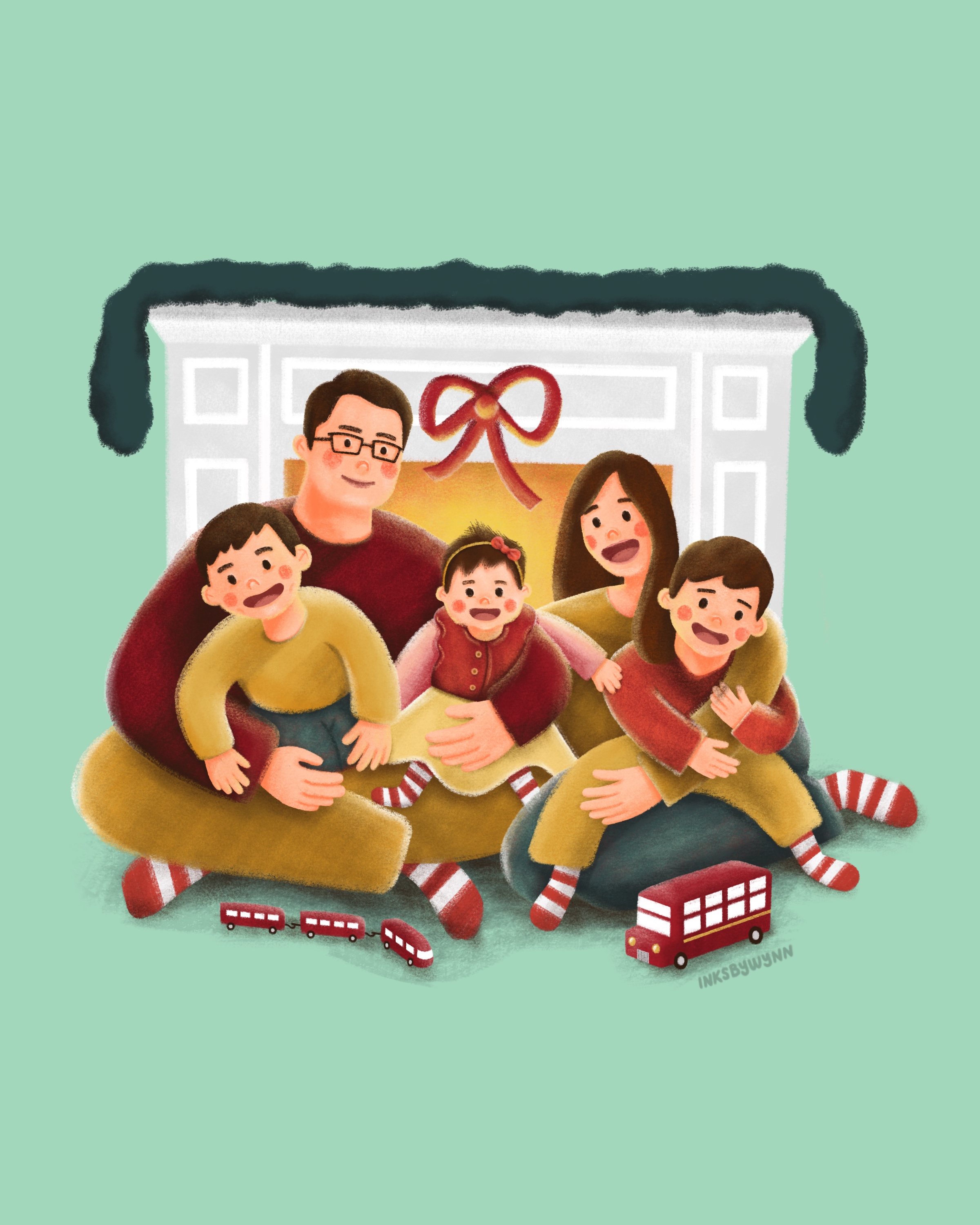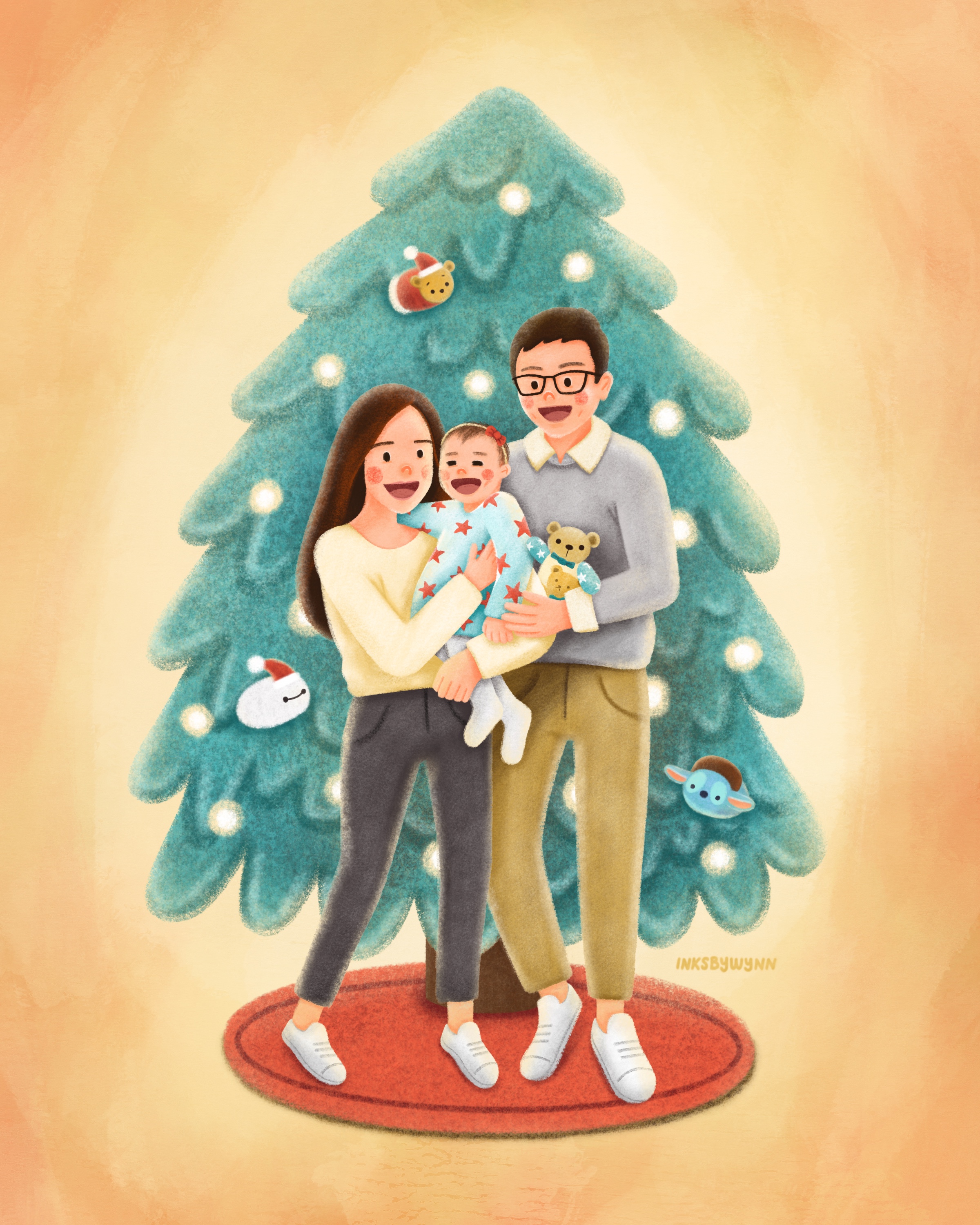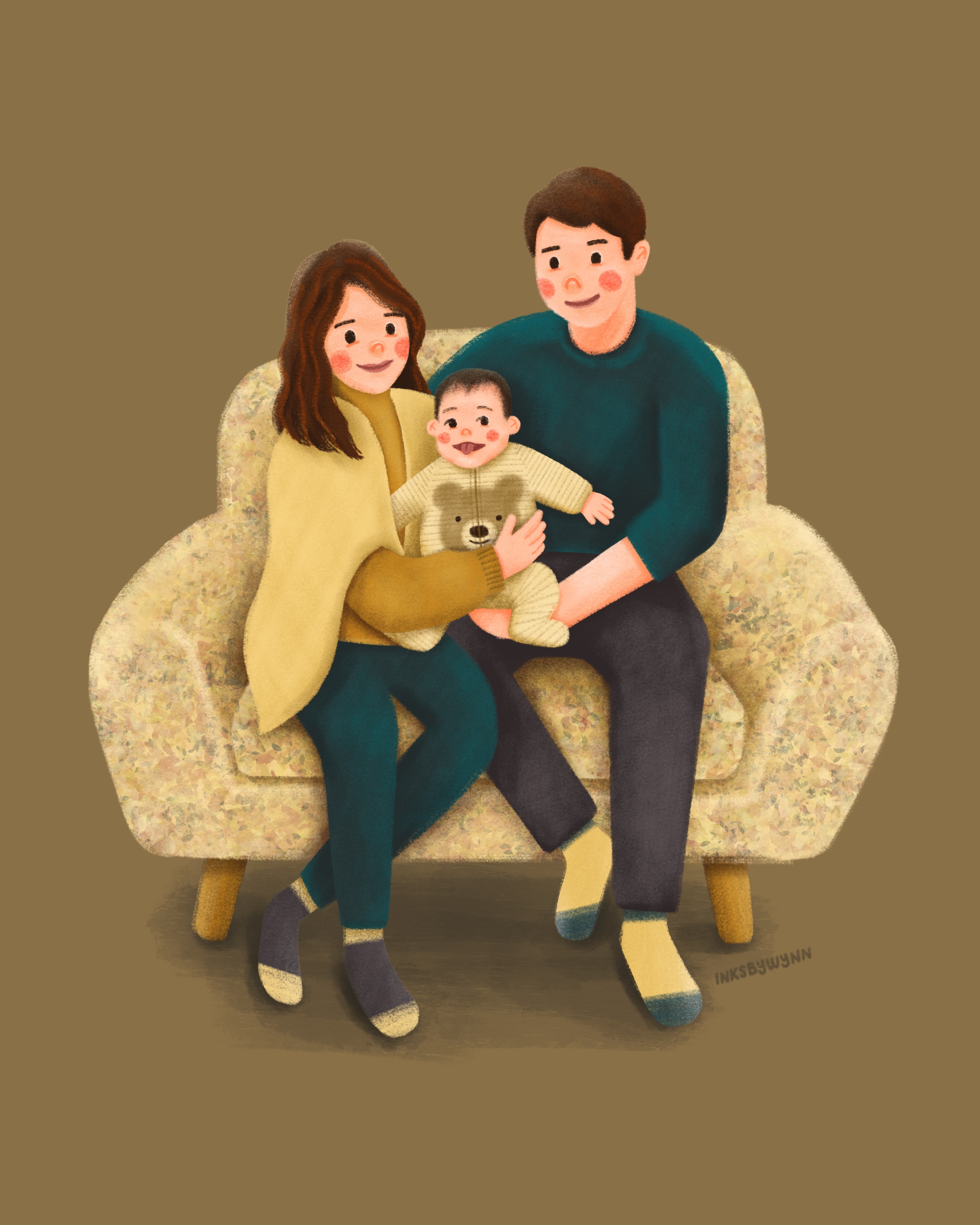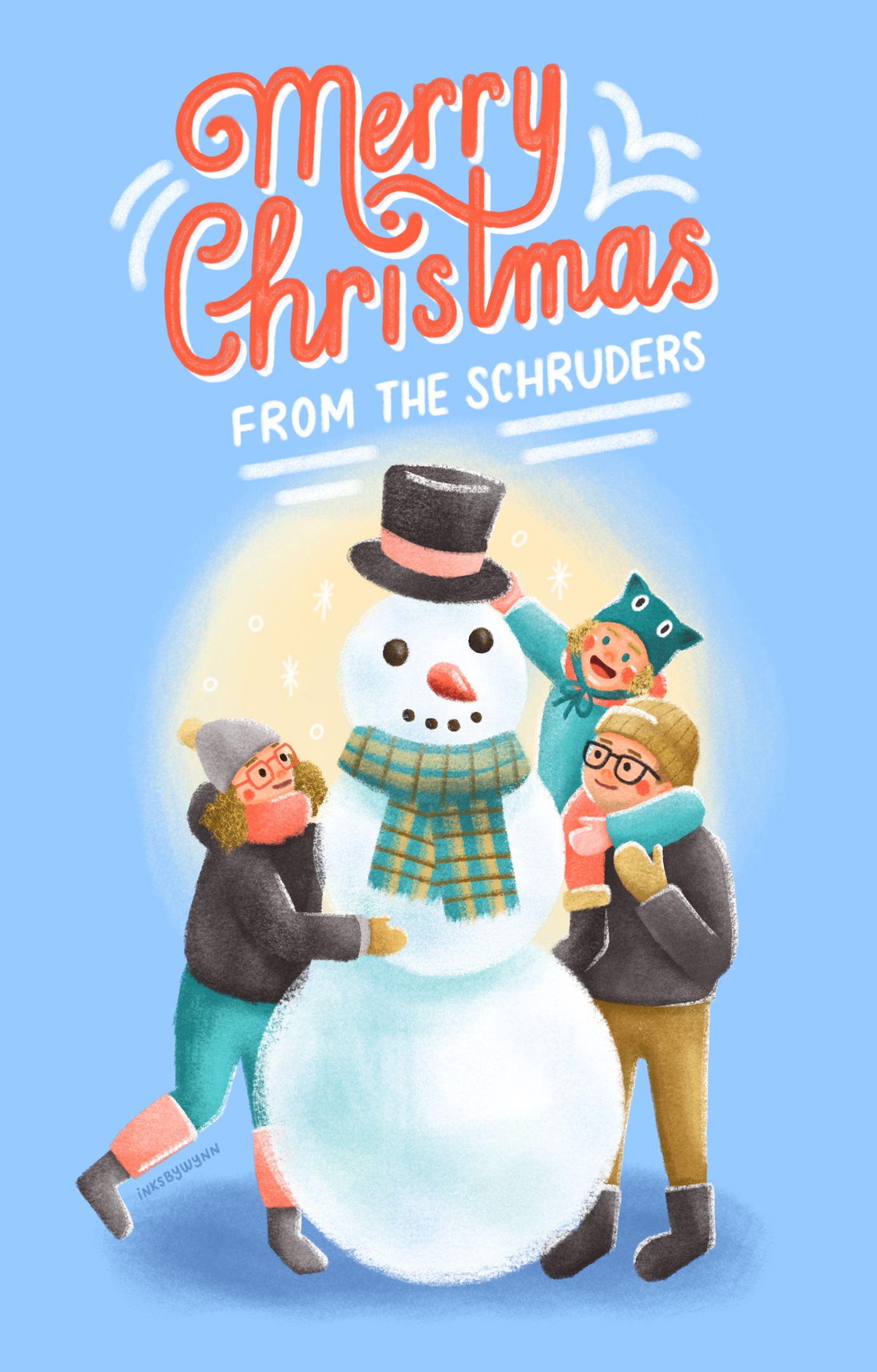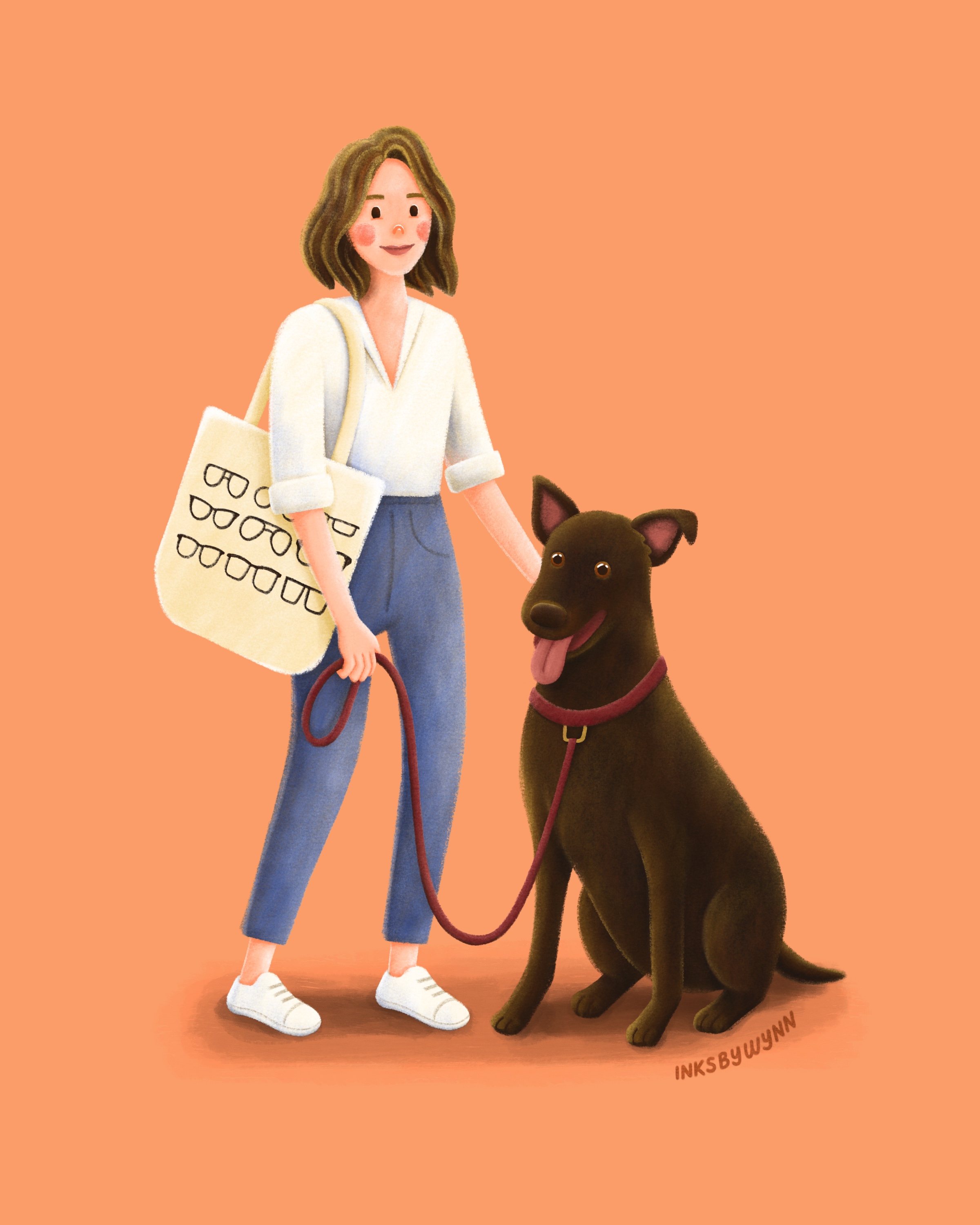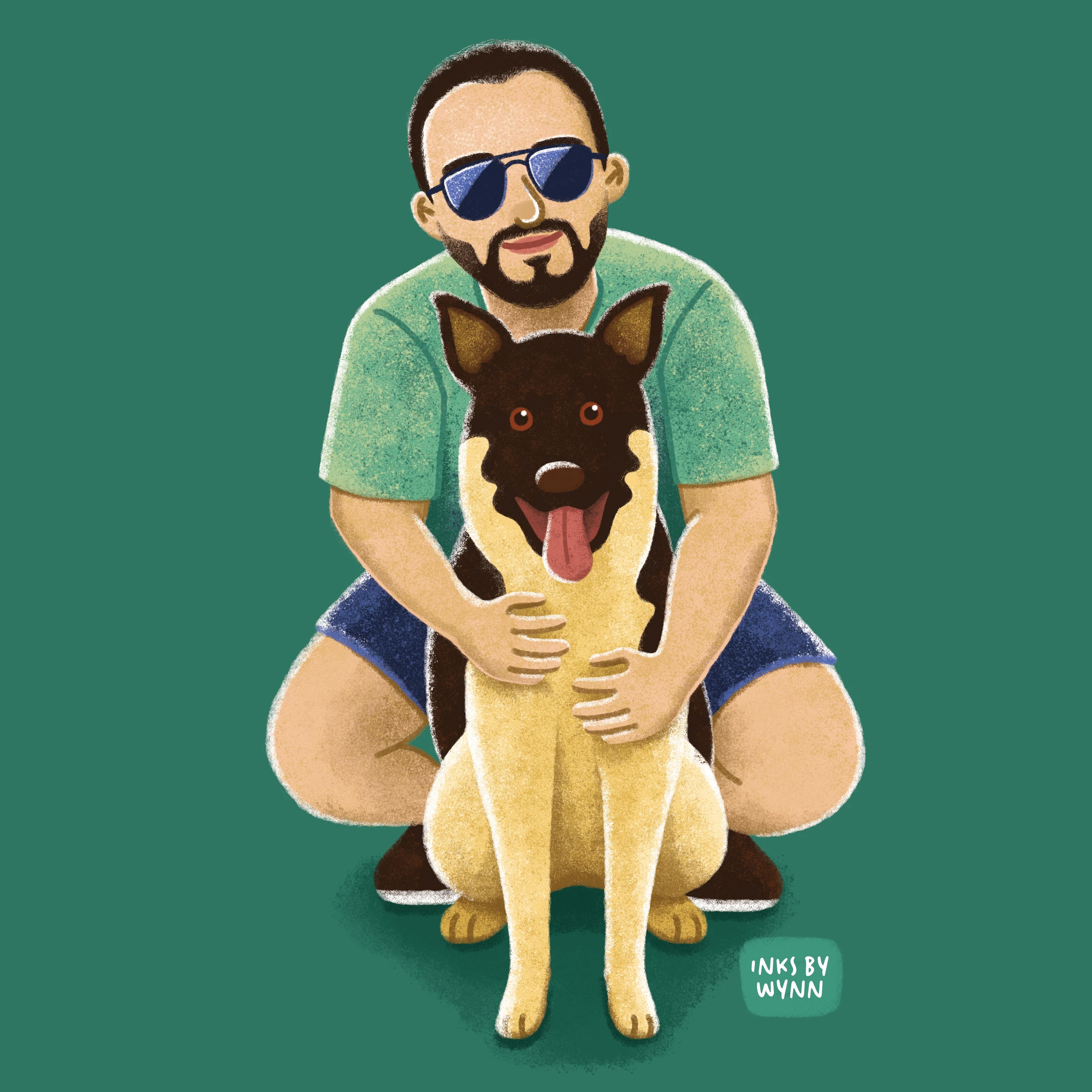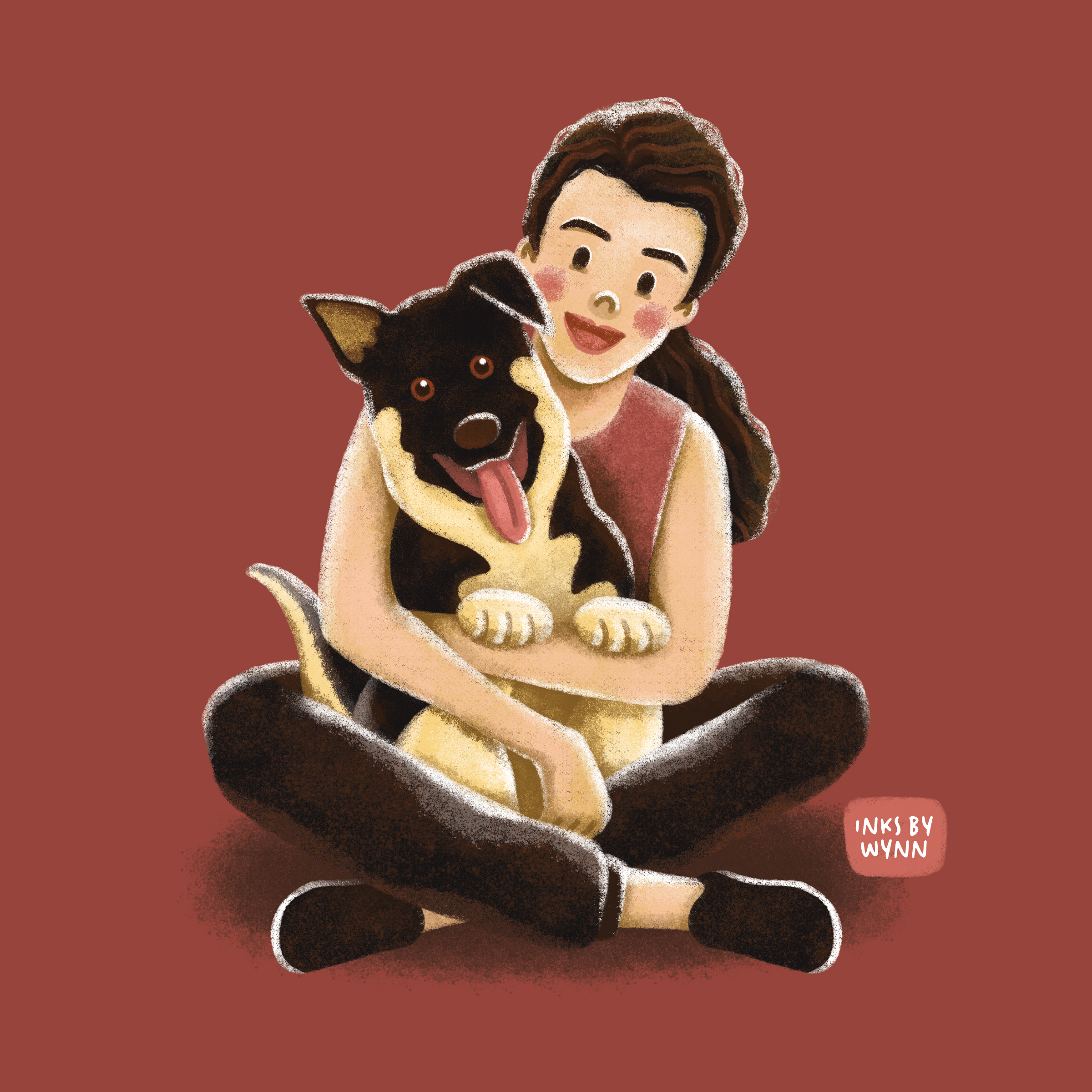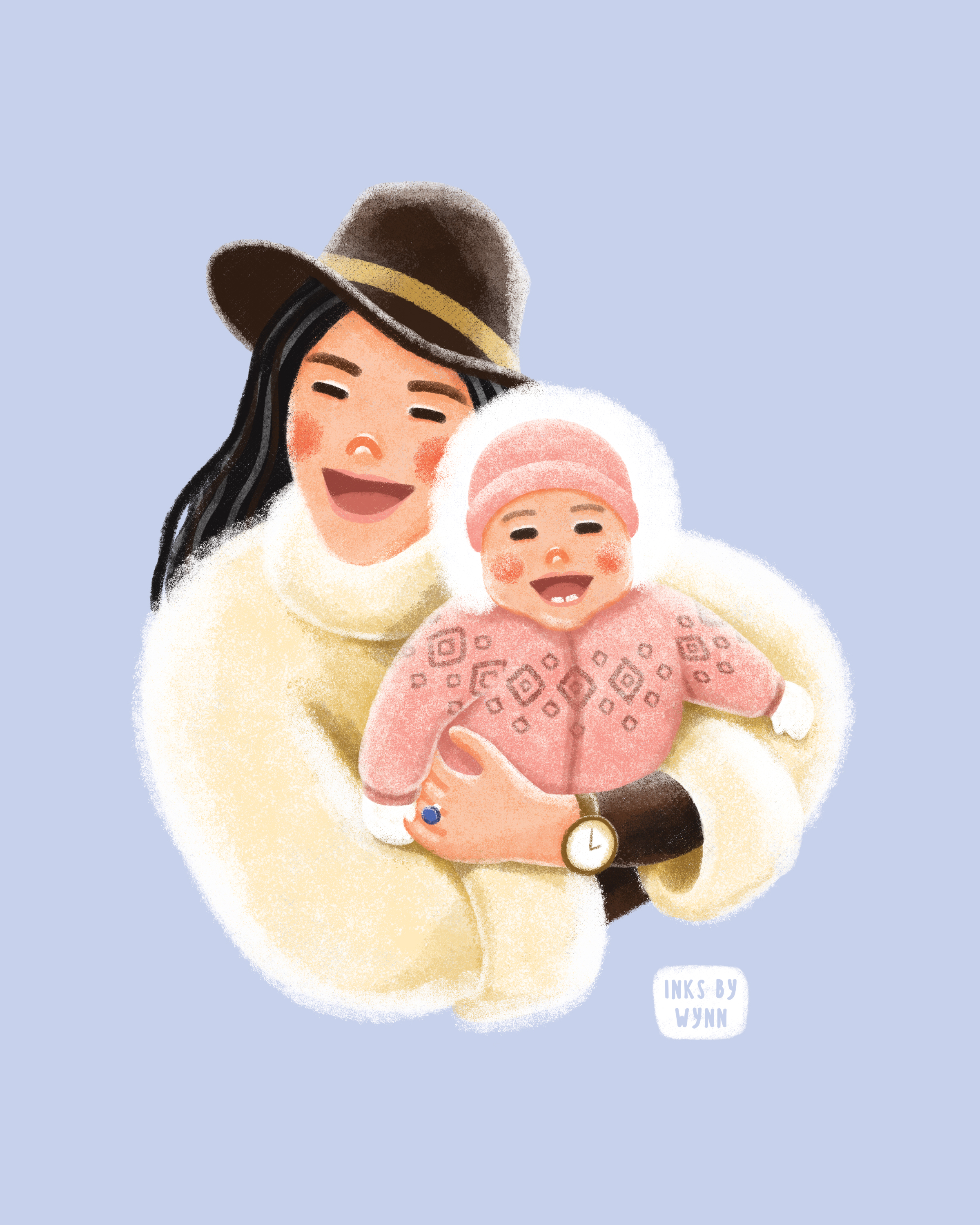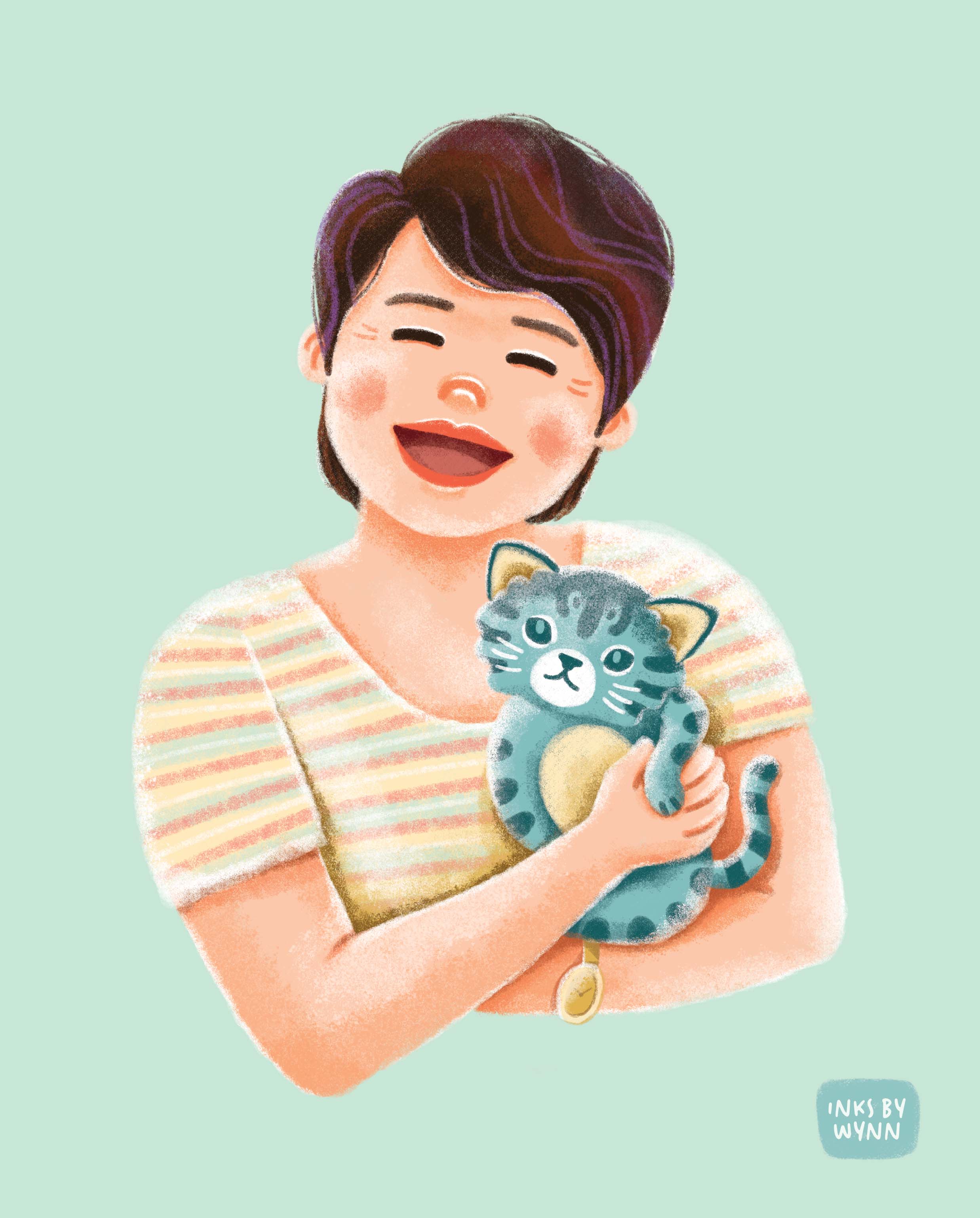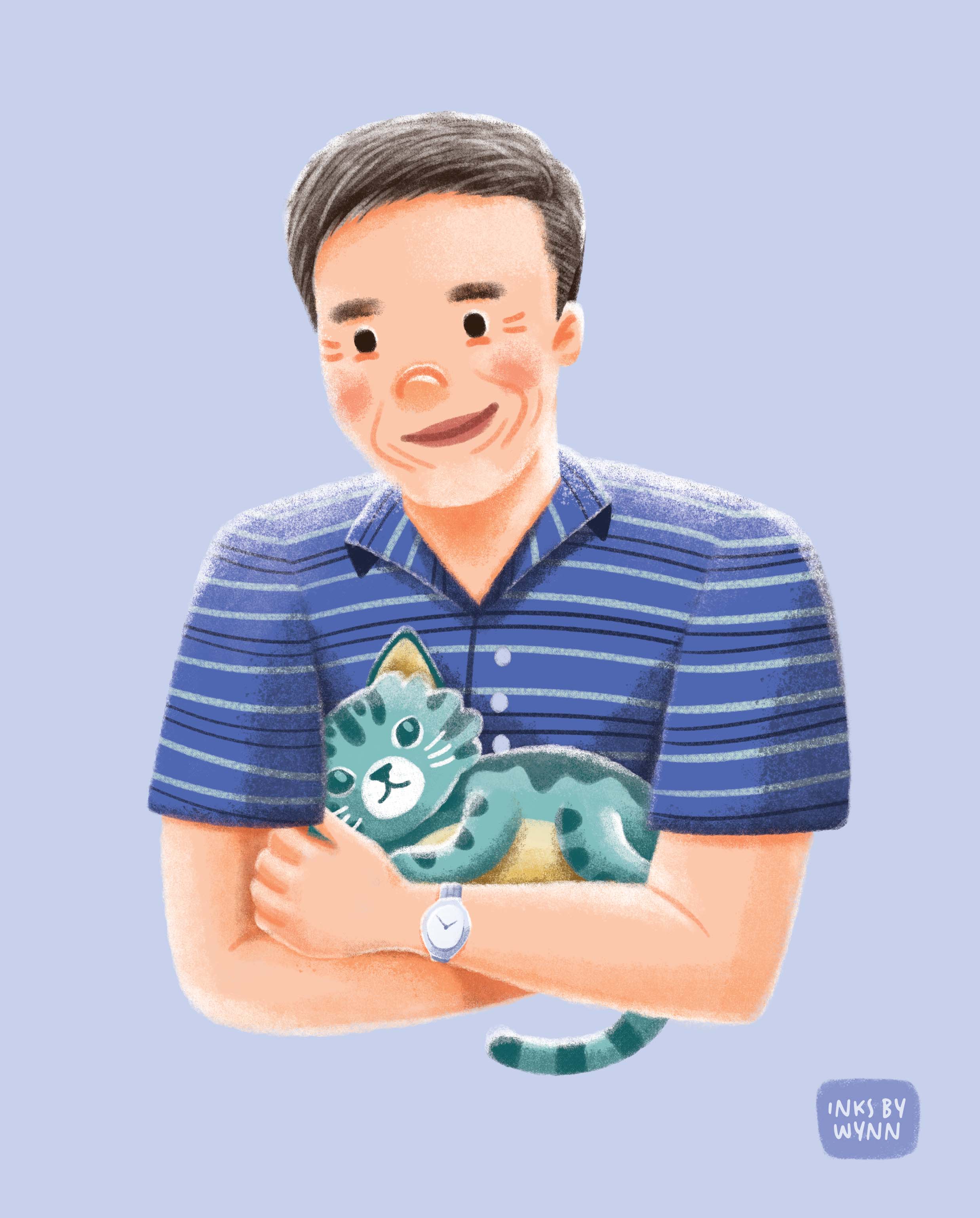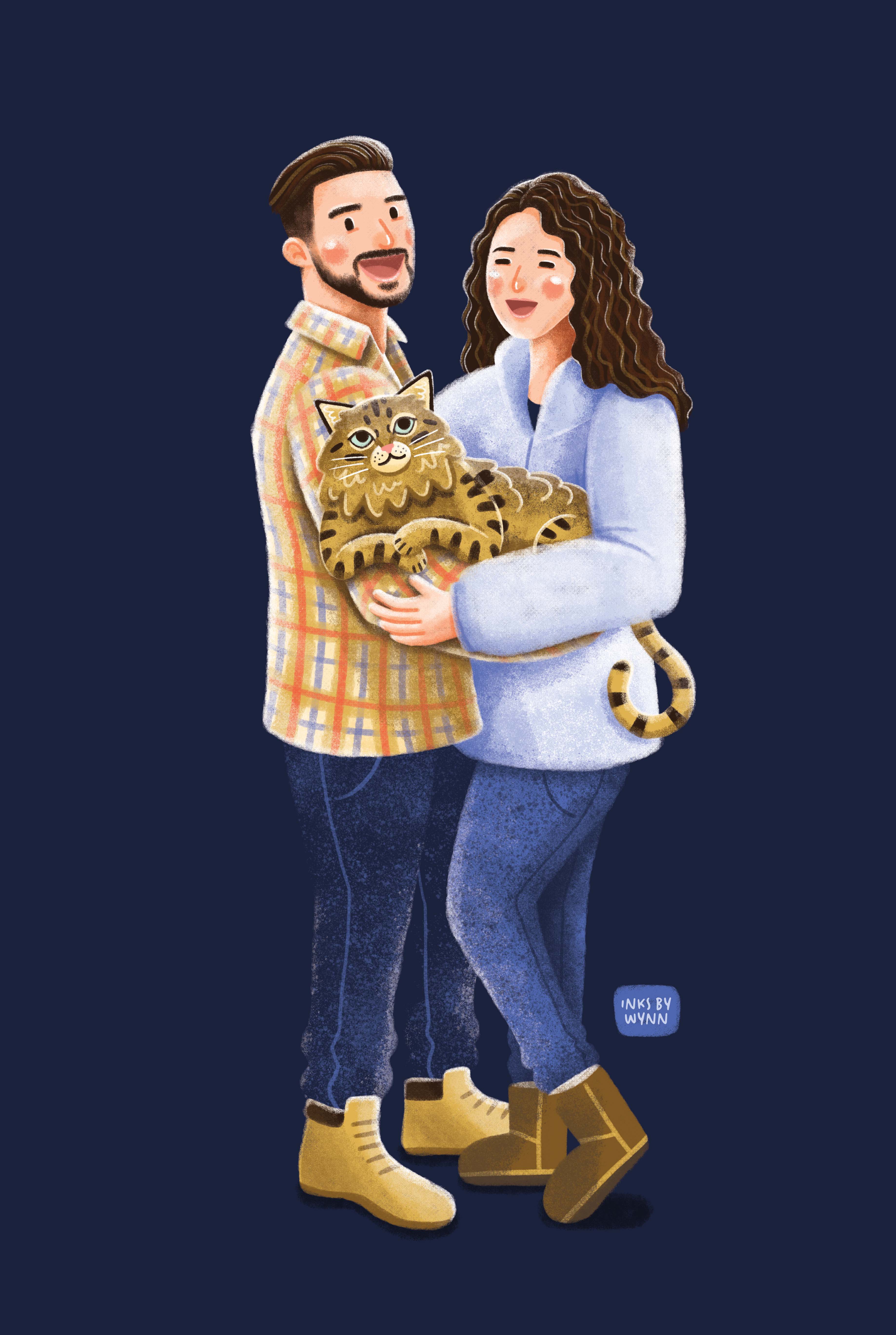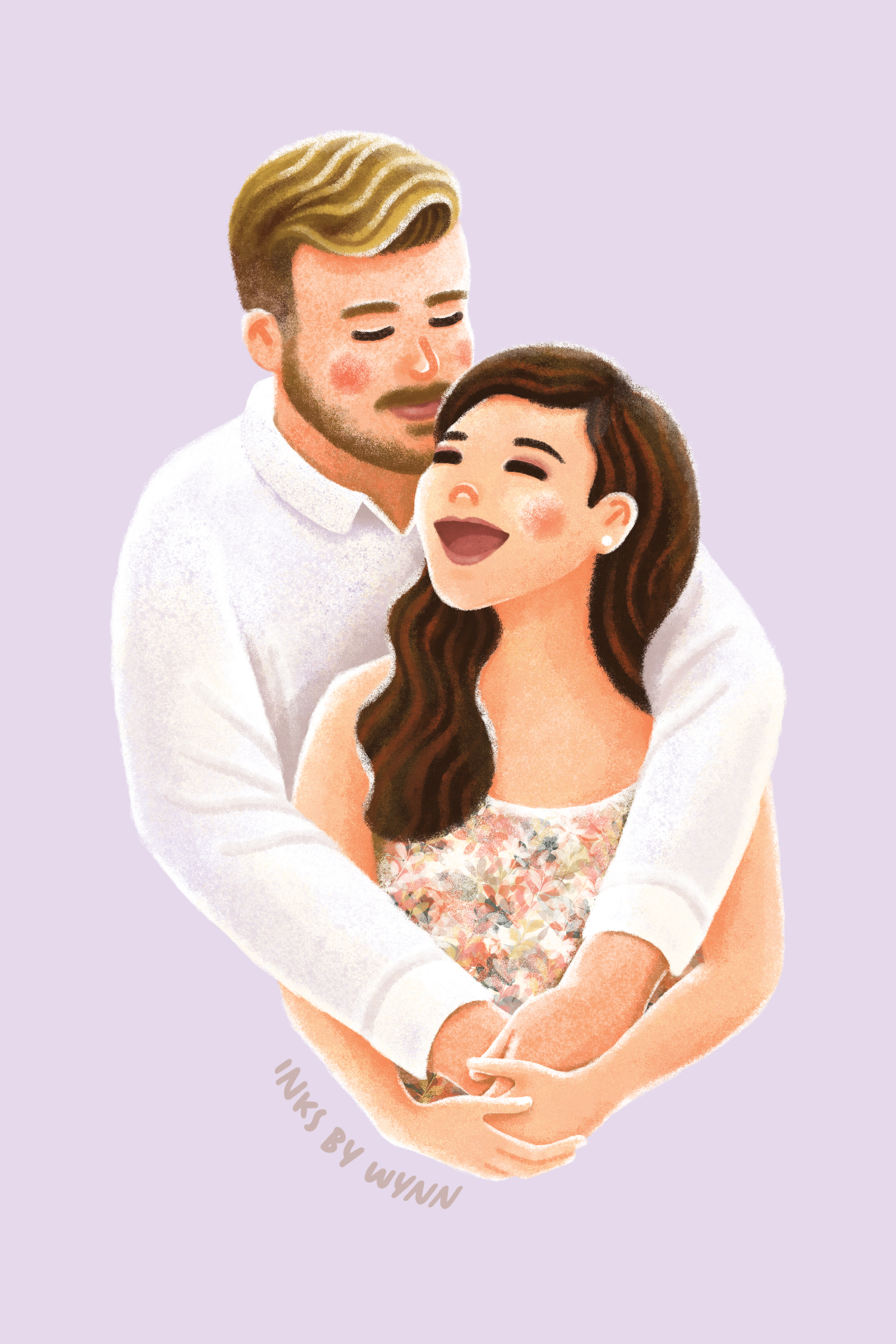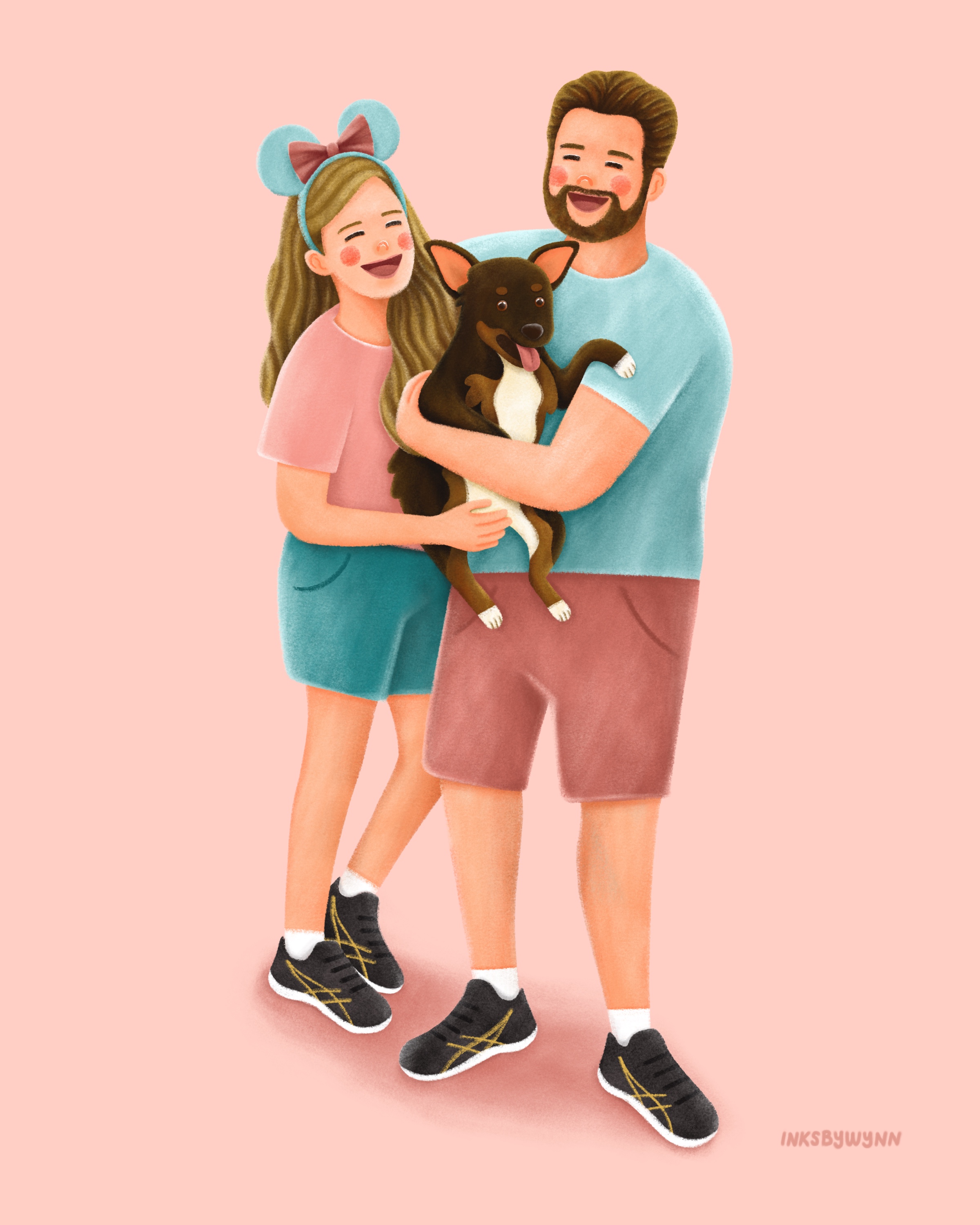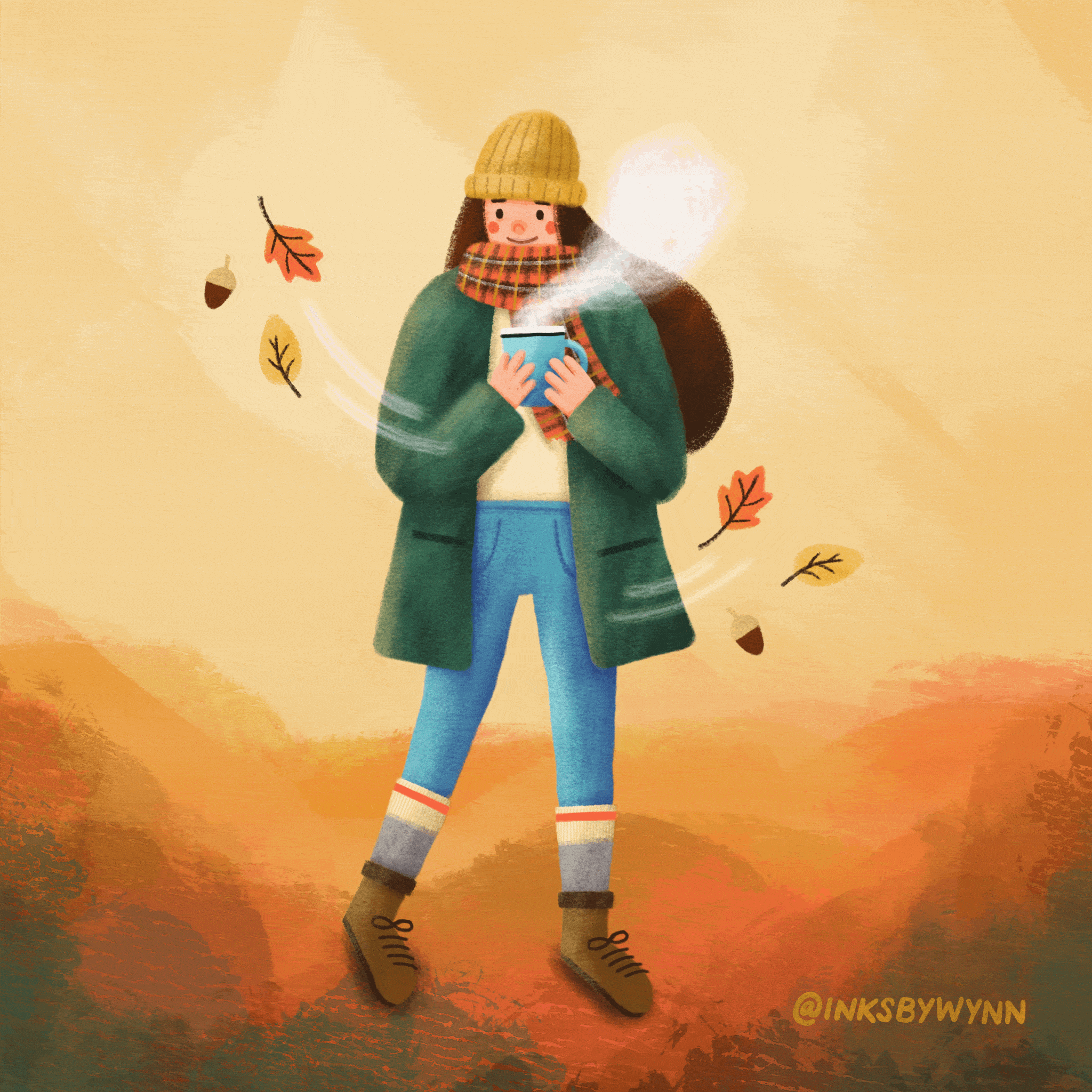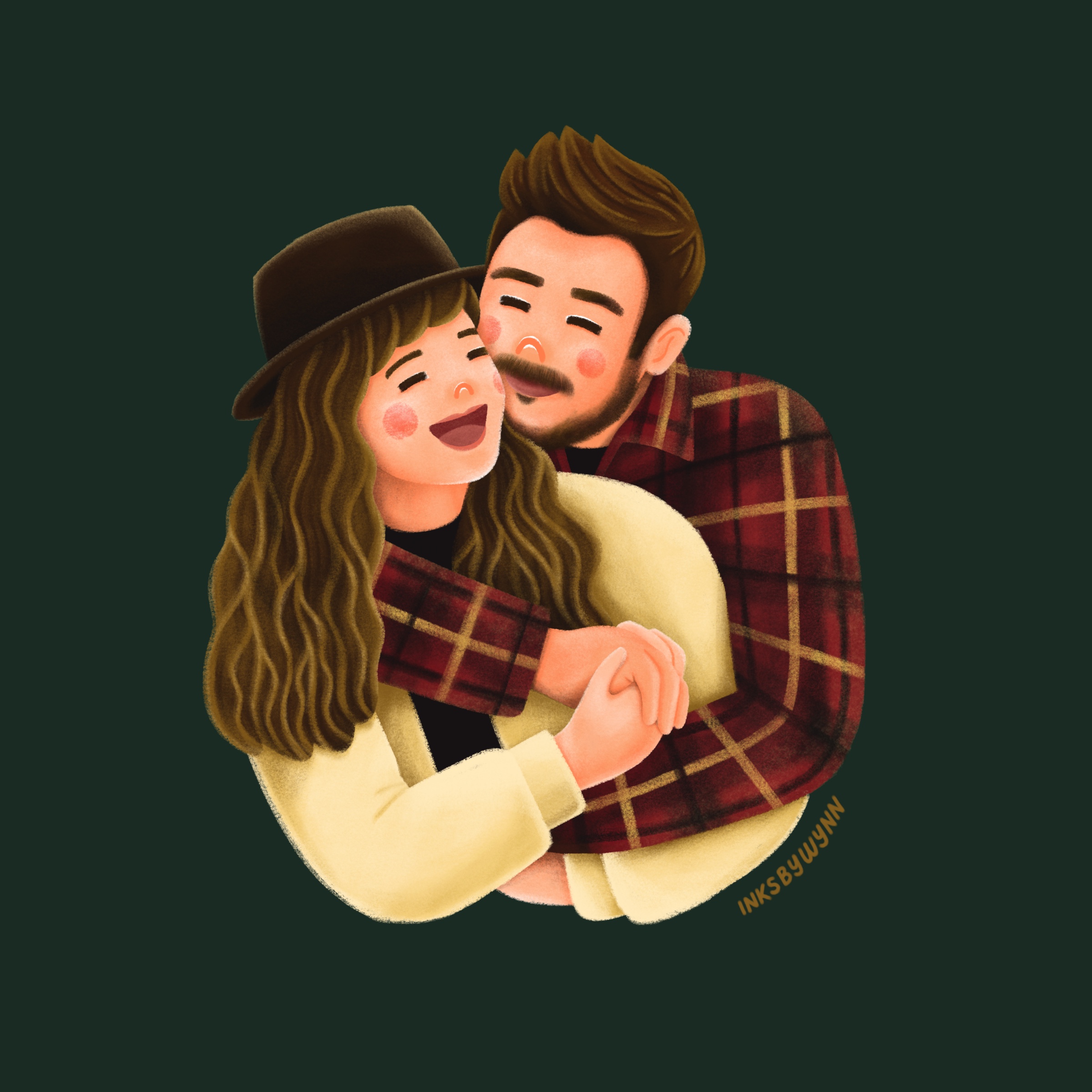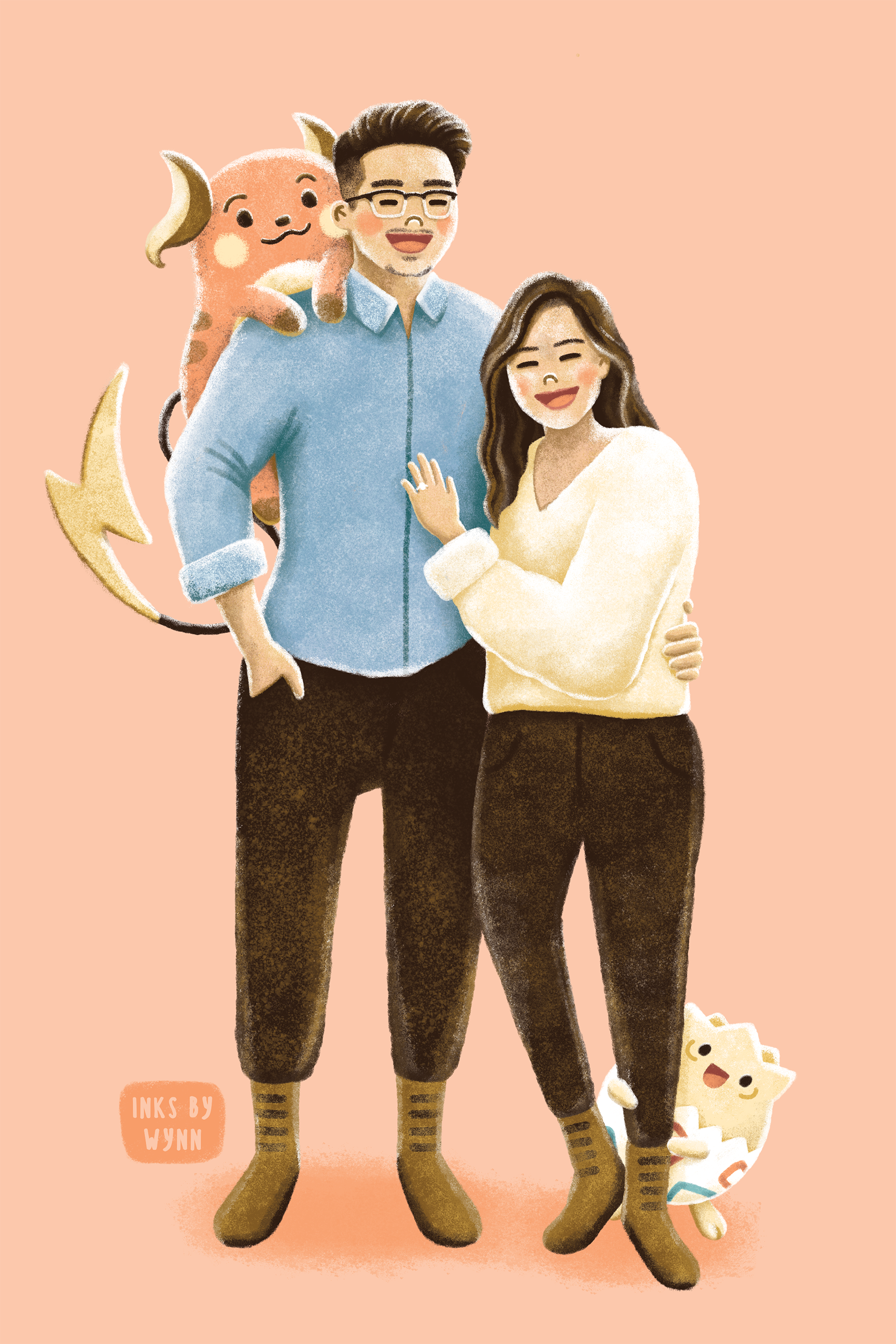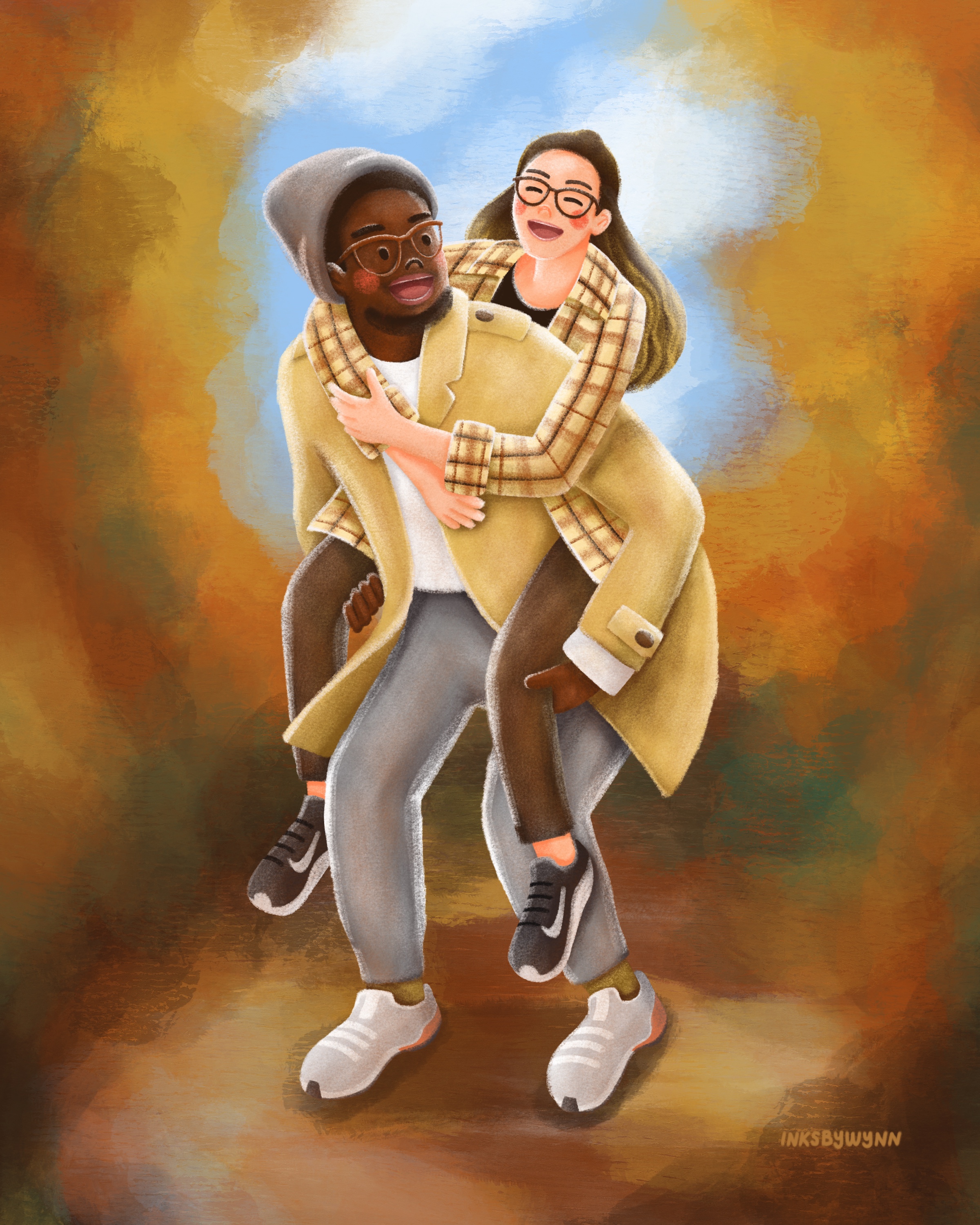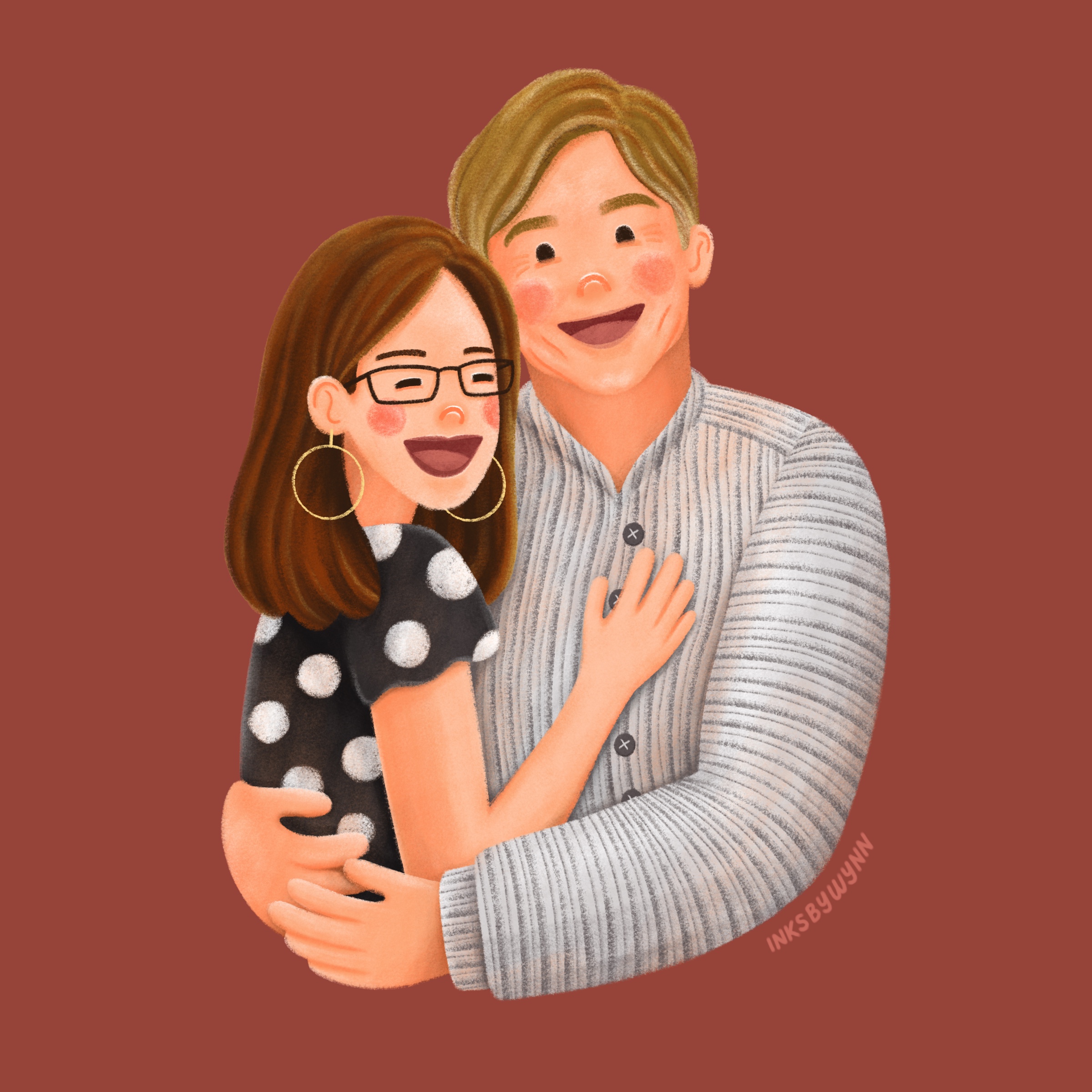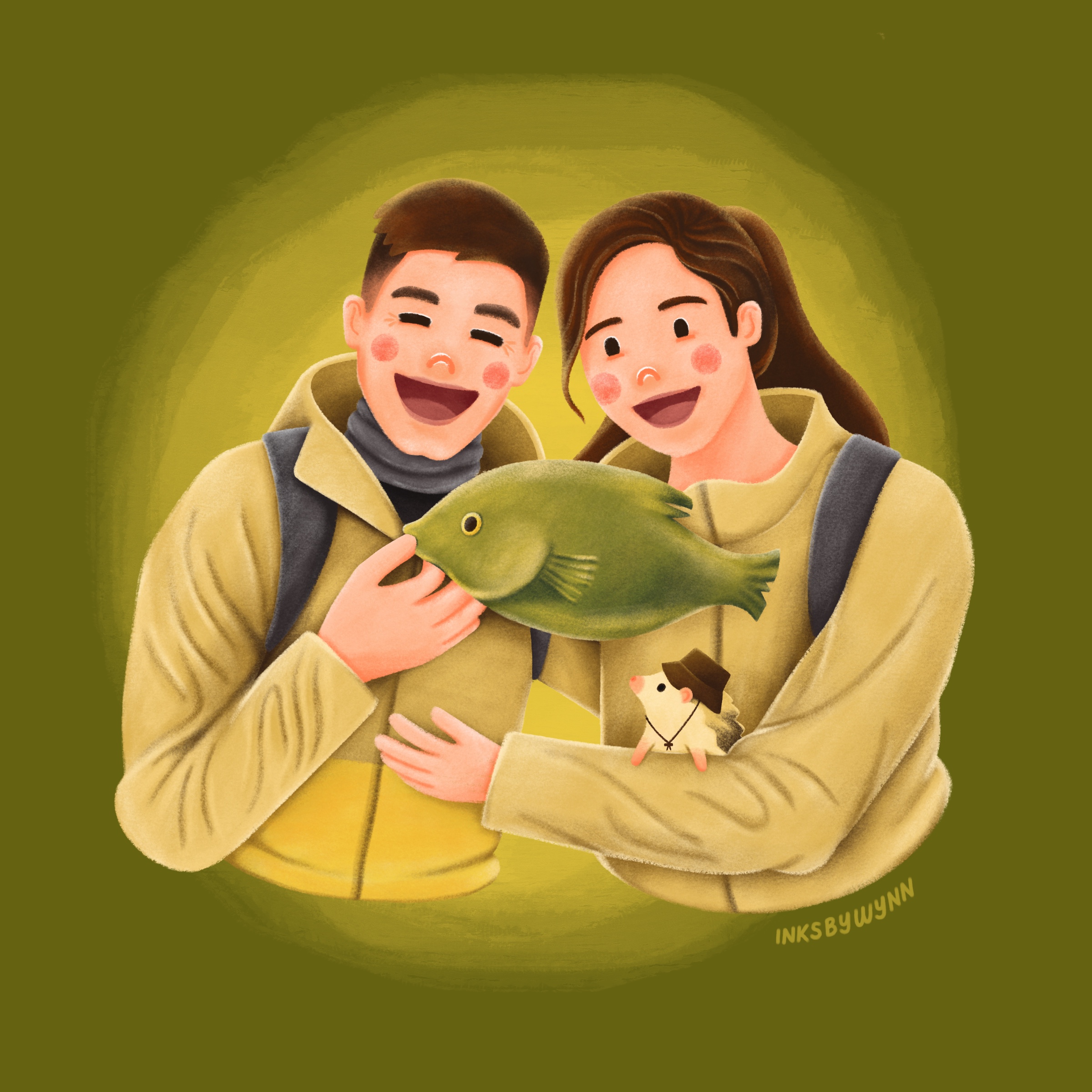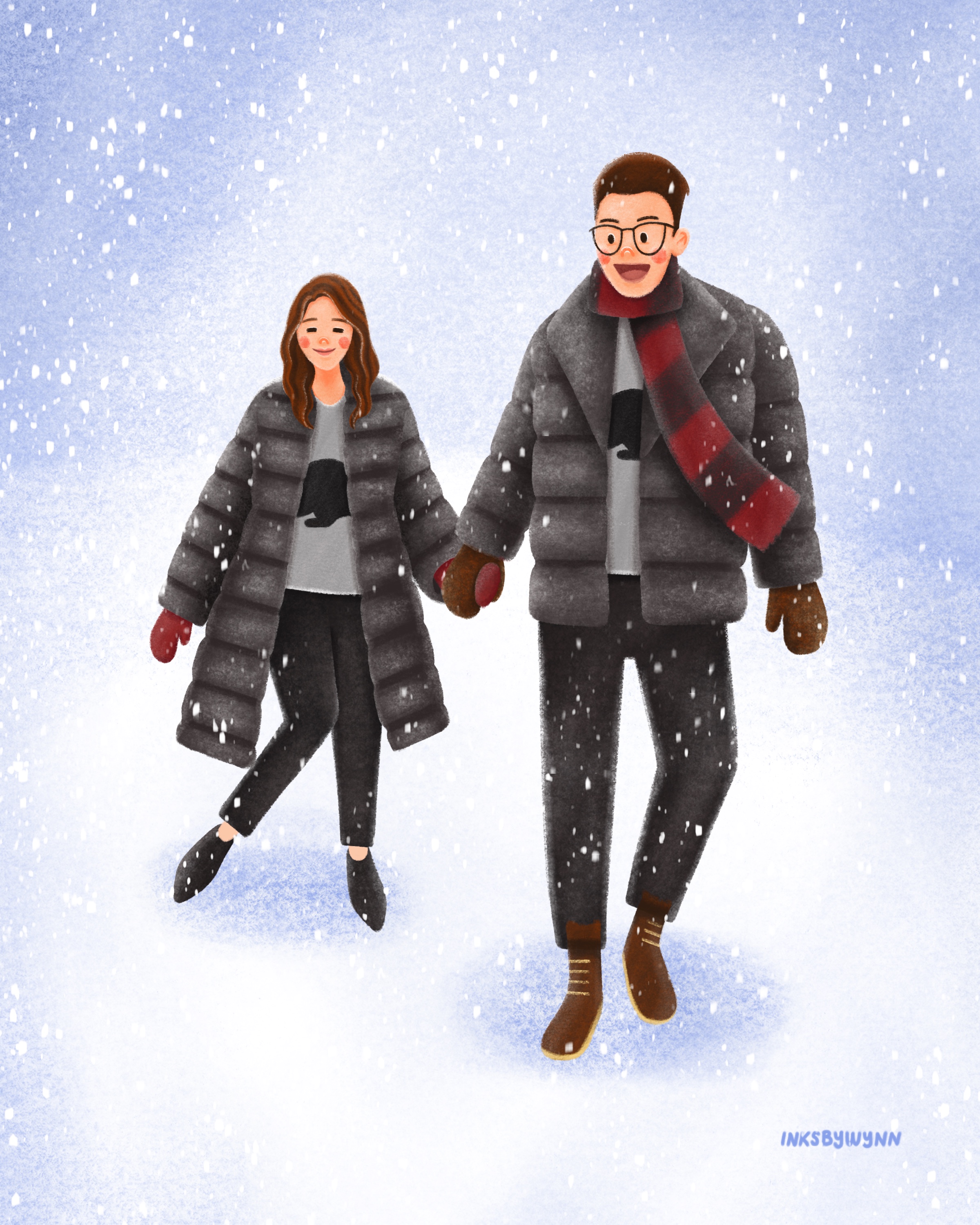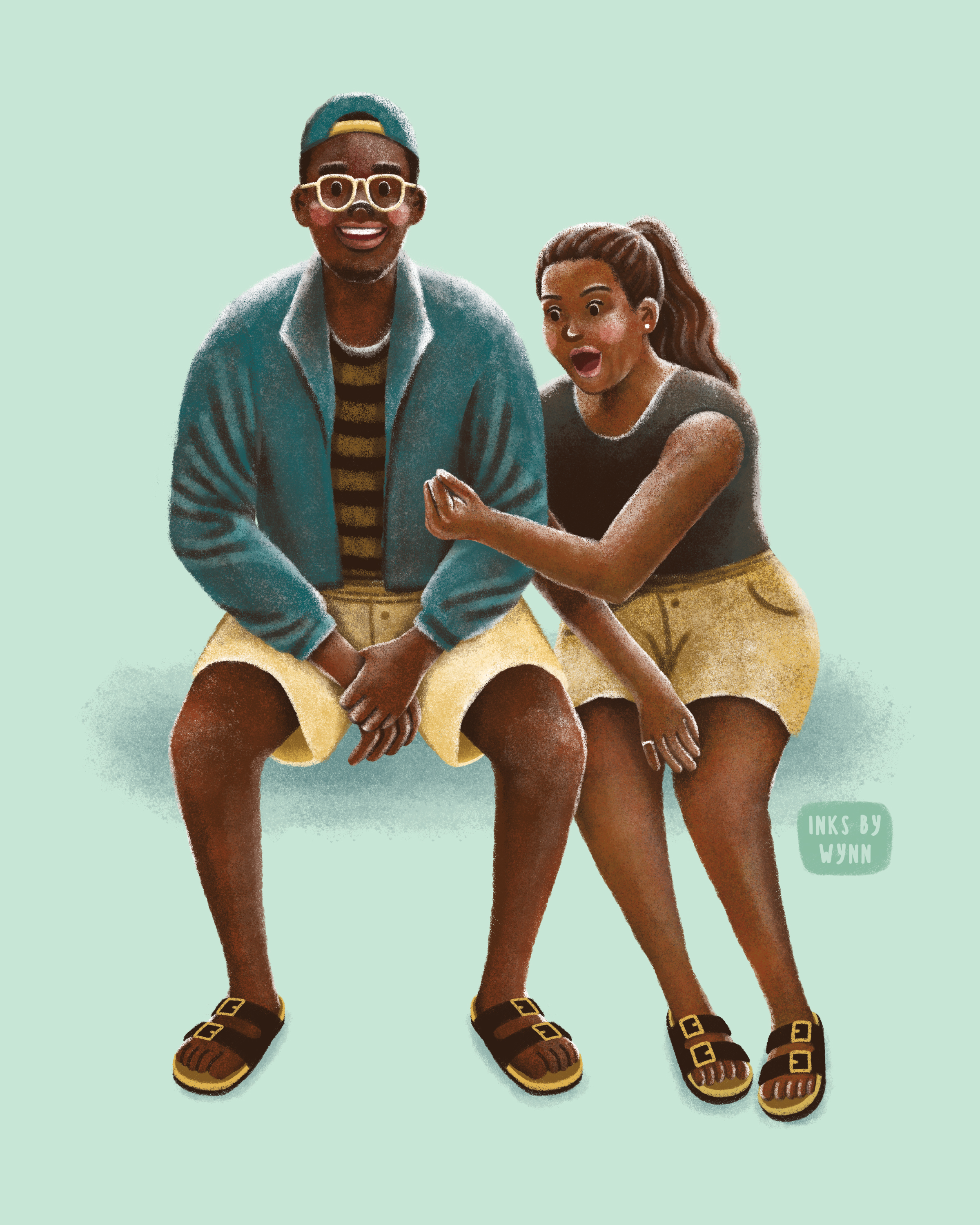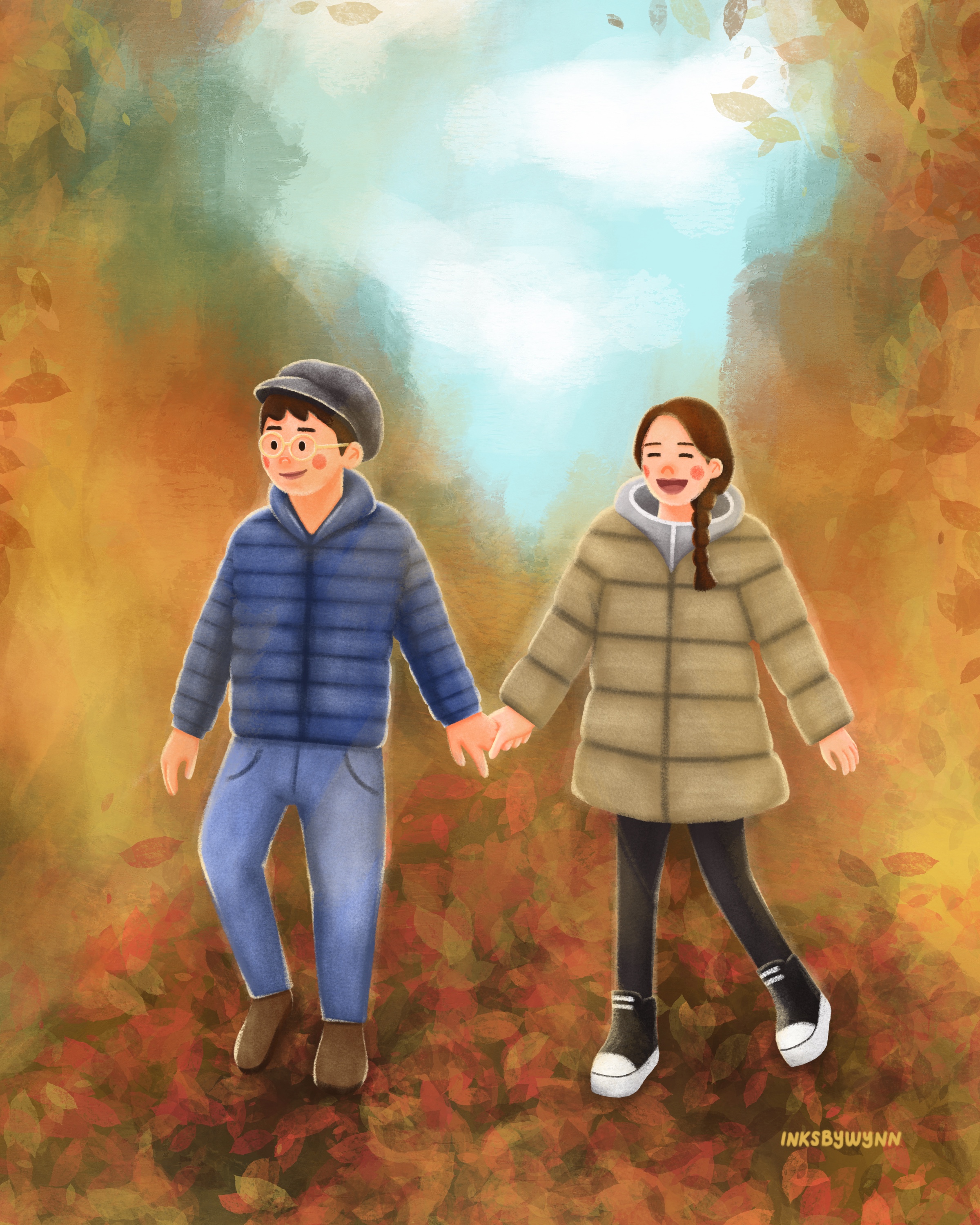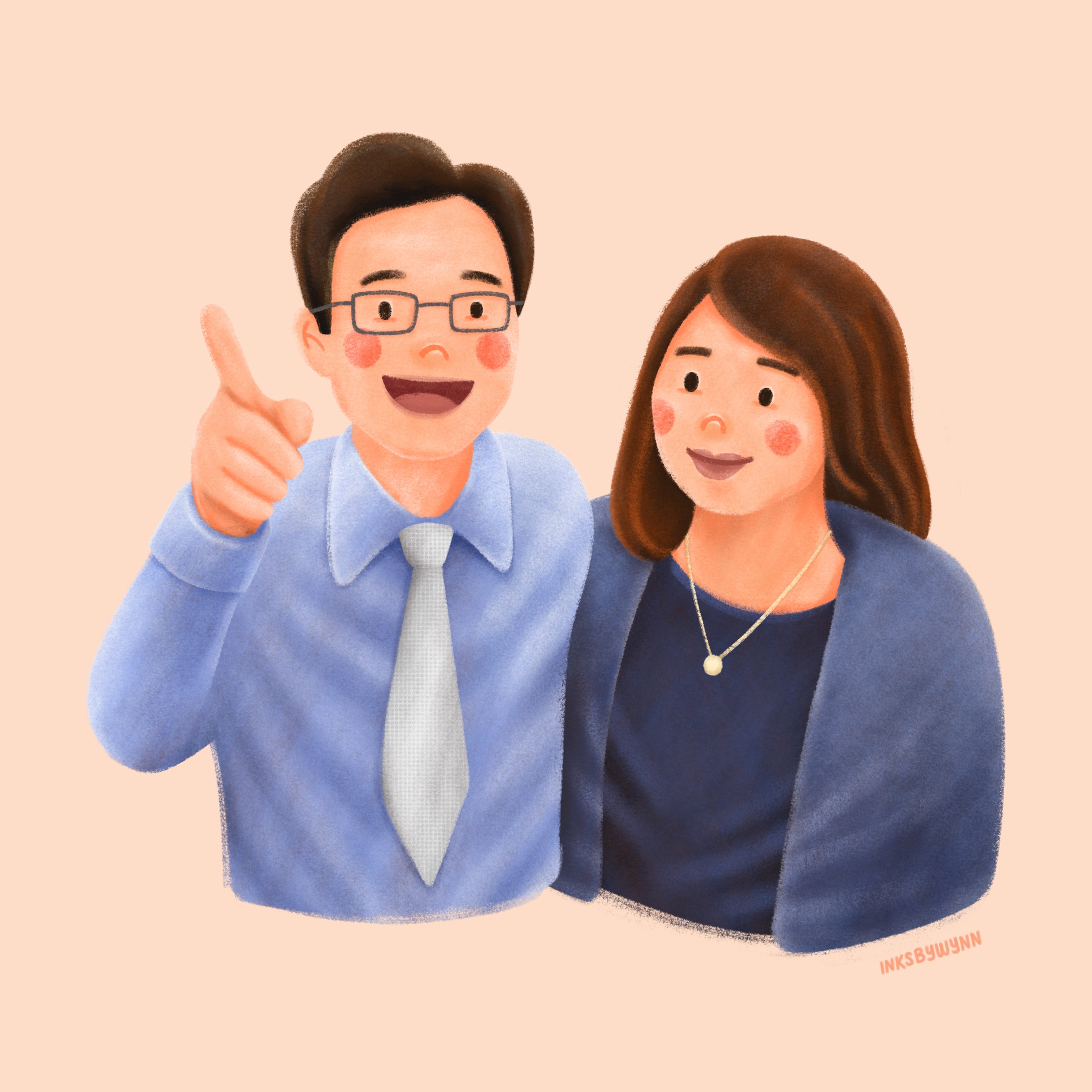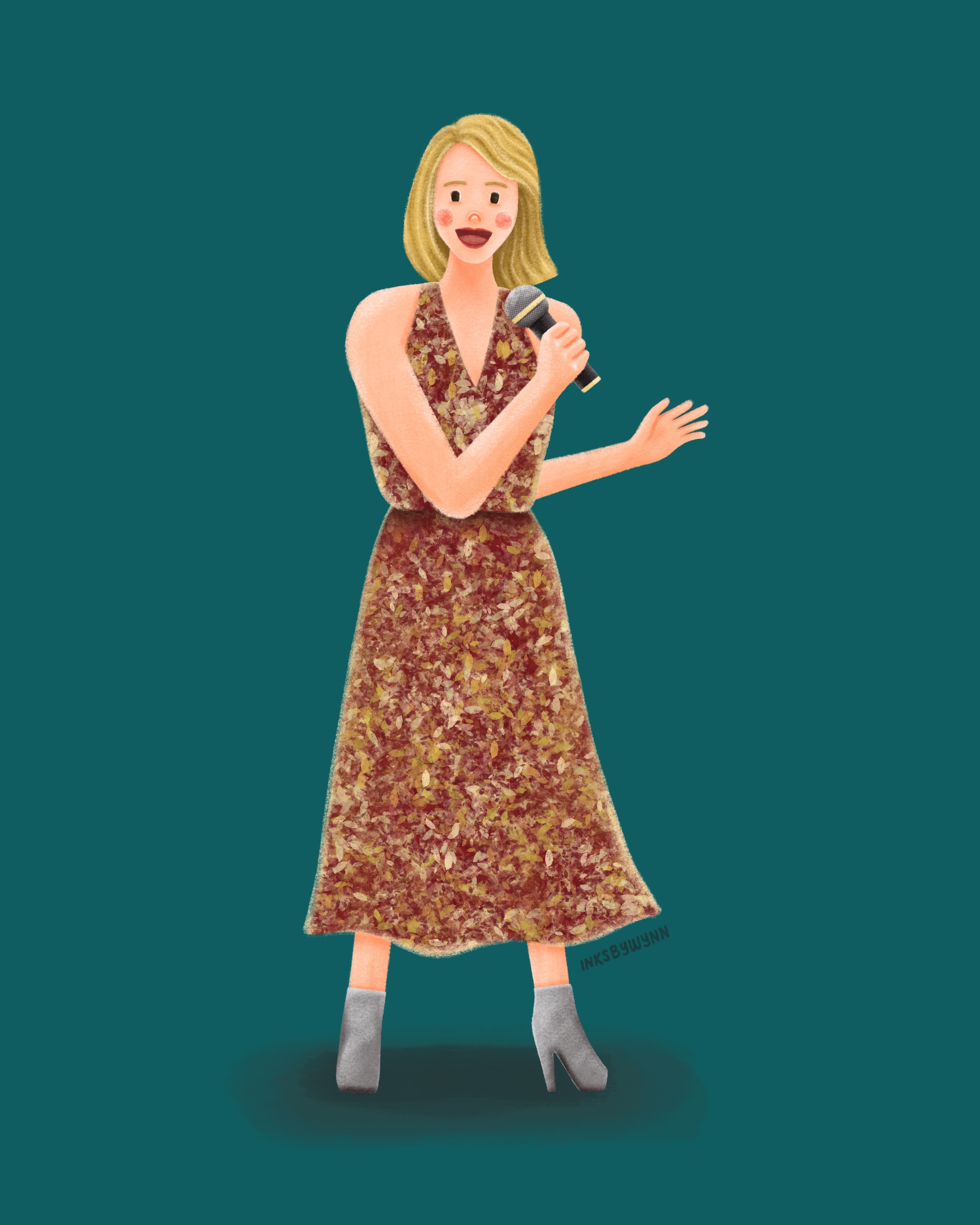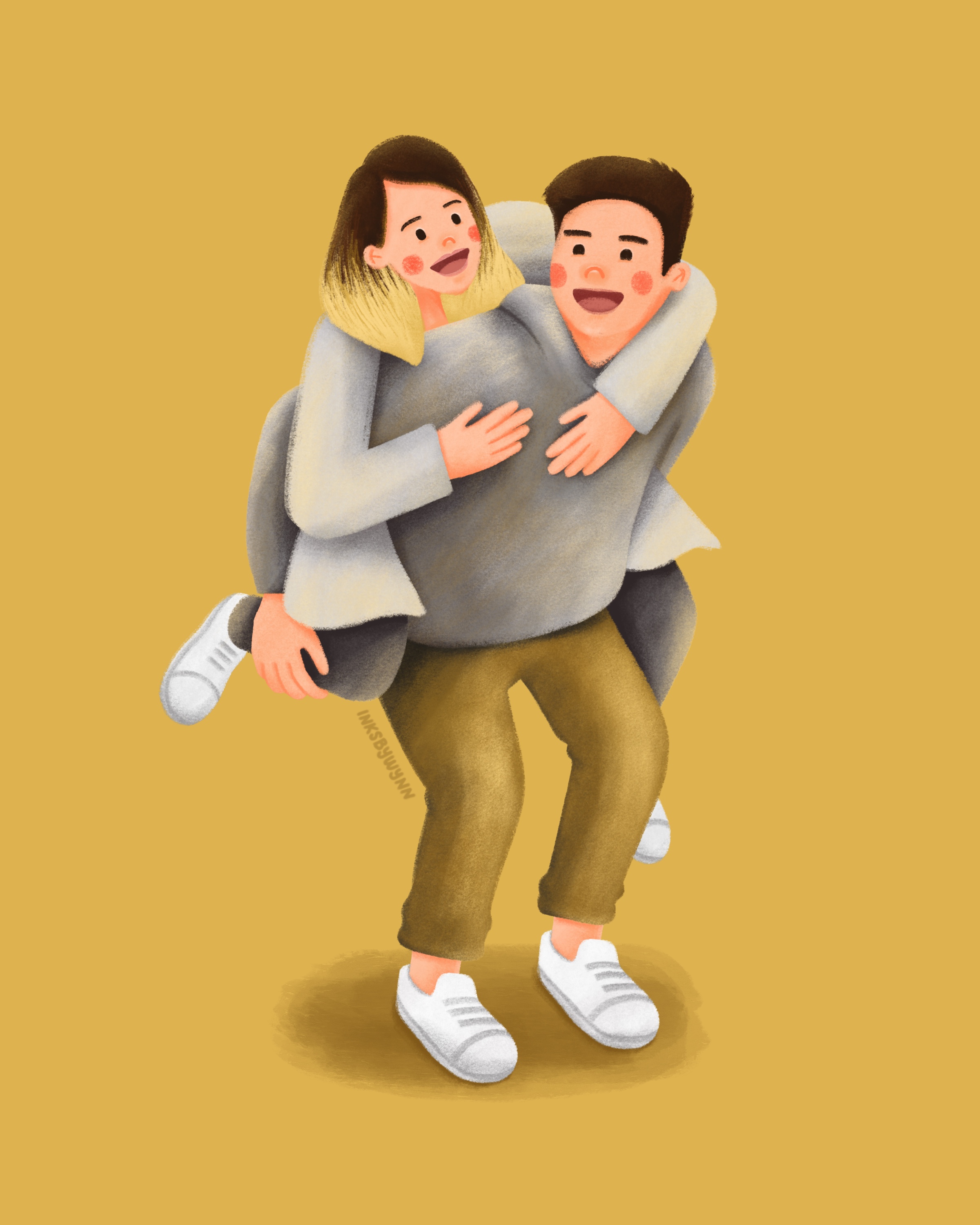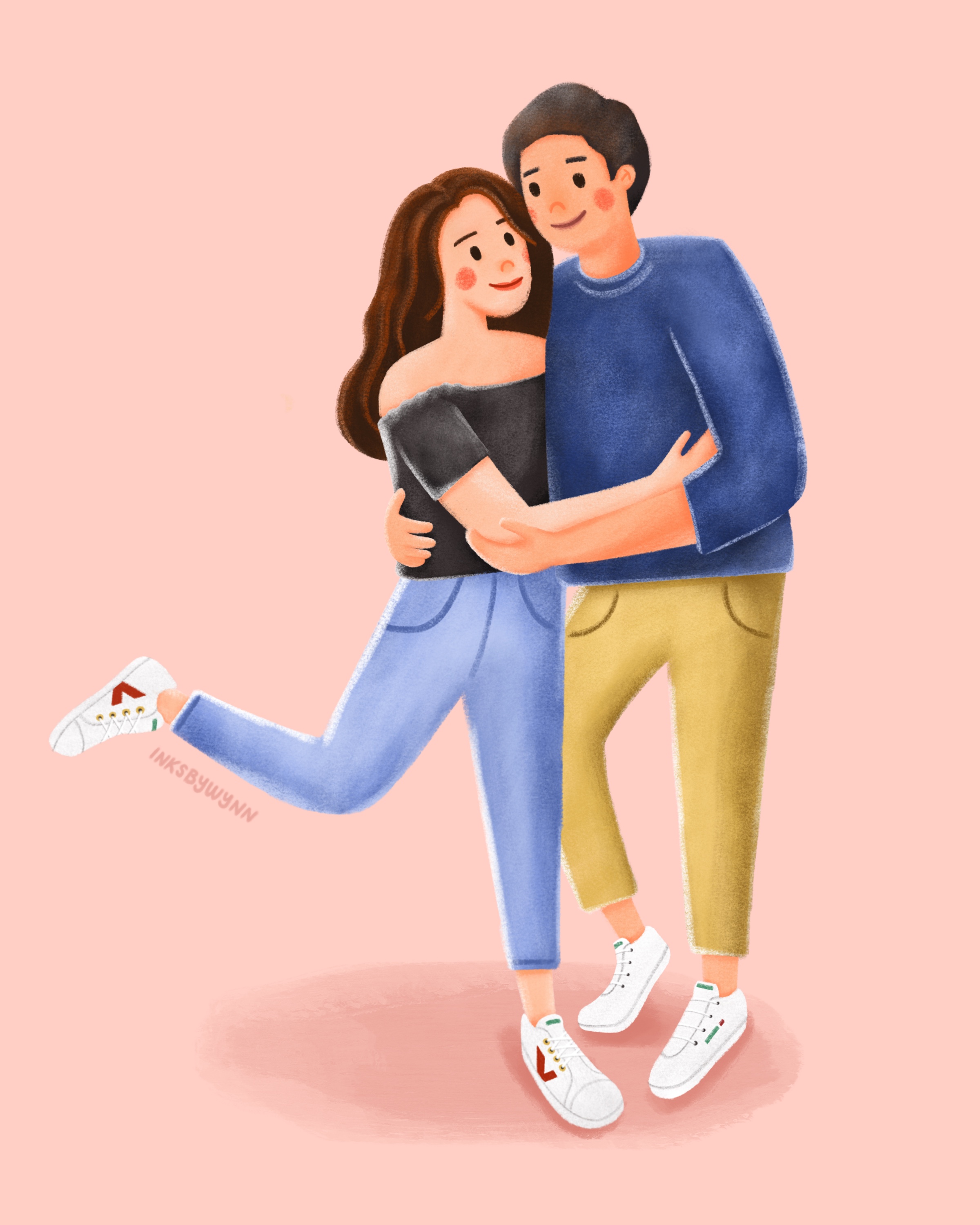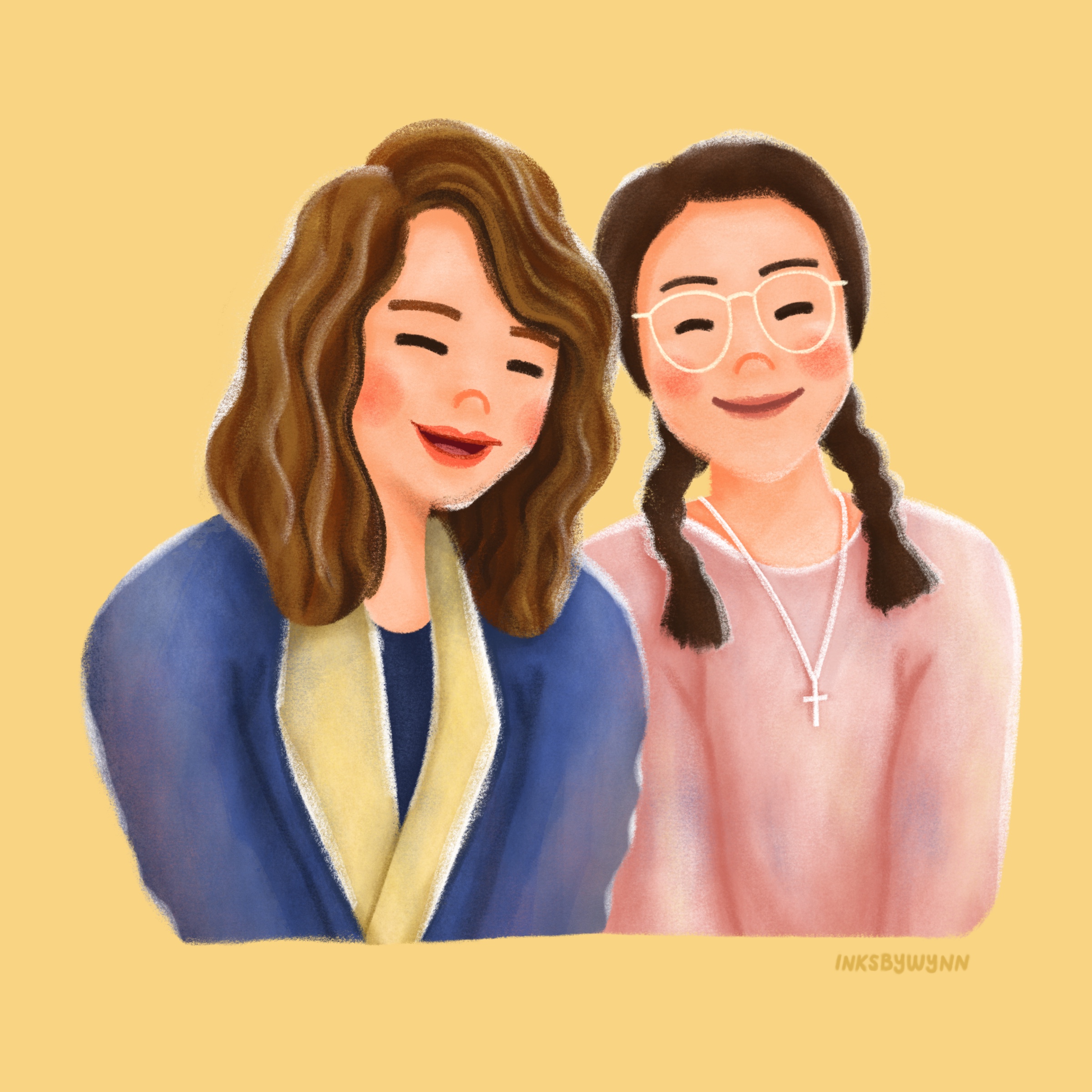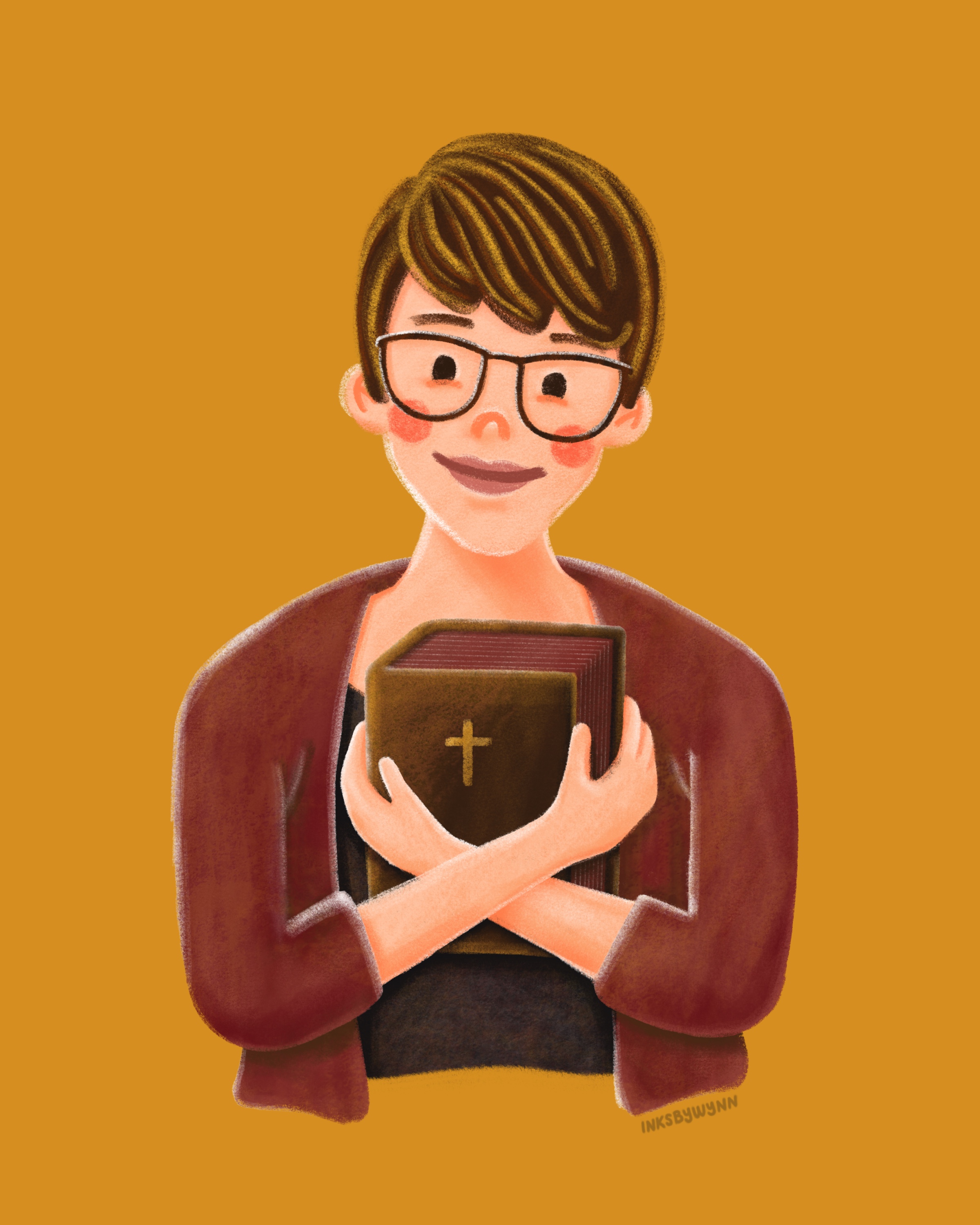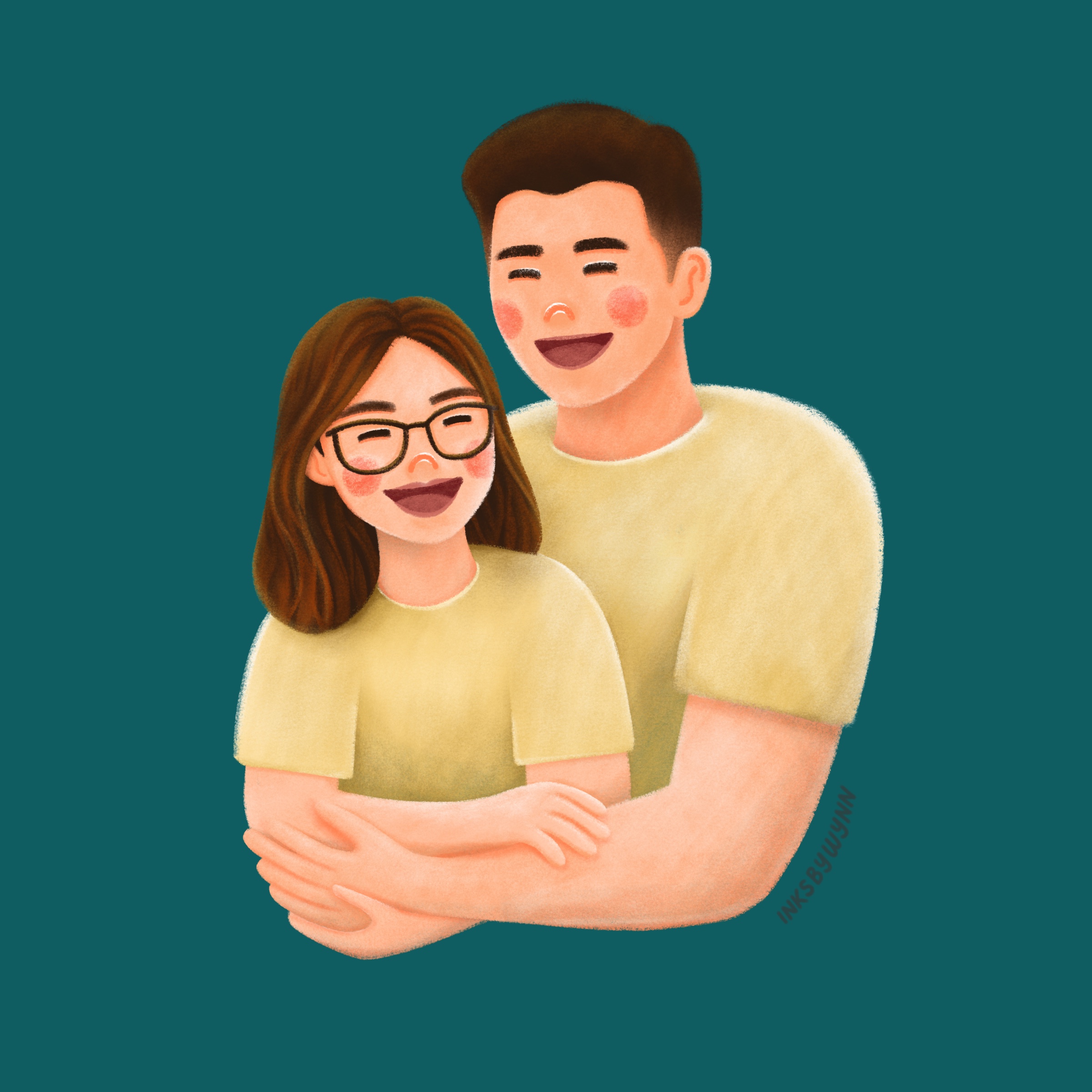 Vic M., Duo Portrait
Wynn is a fantastic artist, and she is a delight to work with! I will be ordering more portraits from her for sure!
Sean C., Duo Portrait + Custom Background + Printed on Canvas
Saw their booth at a top rock event and really liked the art style. They had a ton of options to customize the portrait. We were updated with drafts to ensure that we were completely happy. Highly recommend to anyone!
Terry P., Duo Portrait + Pets
We love the portrait Wynn made for us! She did a fantastic job recreating our photo and was really receptive to our personal preferences and feedback. The portrait arrived in a timely manner and in pristine condition. To say the least, Wynn has the most adorable artistic style that truly captures the heartfelt emotions of a memory! Would highly recommend :)
Alessia M., Duo Portrait + Pet + Printed on Canvas
Working with you was a breeze! I appreciated the opportunity to discuss and give feedback before receiving the final illustration. The print came and was more beautiful than I thought it would be! Thank you! I heard about you at the Hub Mississauga Holiday Market.
Cyrus Y., Solo Portrait + Pet
Wynn made two beautiful portraits of my parents, holding their favourite and beloved true son (the cat). Thanks for bringing this to life and for making their Christmas less disappointing than having me as their son :D
Stan C., Duo Portrait
Really enjoyed making this special gift, thank you!
Vickie & Ken, Duo Portrait + Printed on Canvas
We are soo happy working with Wynn! She was very patient and attentive to our needs. We love our portrait and can't wait to frame it :)
Witty T., Duo Portrait + Pets + Printed on Canvas
Loved the final product! Wynn was patient with all my questions, provided updates, and produced a wonderful wedding gift for my friend. The commissioned "pets" were also so cute! Thank you once again!
Leanne C., Solo Portrait + Pet
I am so happy with the beautiful portrait Wynn created for us to gift to a friend. In her unique artistic style, Wynn did a wonderful job capturing little details that are special to my friend. There was prompt and friendly communication throughout the whole design process. This portrait will be very well treasured. Thank you so much Wynn!
Abigail T., Duo Portrait
Being able to customize a piece of art for my mother-in-law was truly special. Wynn was so thoughtful and detailed with her work!
James C., Duo Portrait
Wynn made sure my portrait was exactly how I wanted it. Definitely recommend it to those looking for awesome custom artwork!
Rachel C., Duo Portrait
It's amazing! I love Wynn's style. I found her on Instagram and knew I wanted a portrait from her one day. I decided to get one done of my boyfriend and I as part of his Christmas present because we both love to have art around the house. Wynn really did a great job capturing us in her illustration. Thank you so much!!
Christine L., Duo Portrait + Custom Background
Wynn did an amazing job on my holiday portrait, she is very attentive to details and only gives what she thinks it's best! It is beyond expectations and I am very happy with it!
Abbey S., Duo Portrait
I was so excited to order from Wynn and she did not disappoint! This was a gift for my parents and they loved it. I love how she asked for one word I would use to describe each person (to help bring out their personality in the drawing). This shows how much care goes into her work and the results definitely speak to it. I look forward to my next order with Wynn!
Danica L., Family Portrait + Custom Background
Wynn did such a great job! She added in all the little details that I wanted and executed the portrait to perfection. Very happy with our custom family portrait!
Travena L., Solo Portrait + Prop
It will make a nice, personal and memorable gift for my friend to celebrate her joining our church as a member!
Ellen C., Duo Portrait
Amazing work. Efficient and beautifully done!
Christine L., Duo Portrait
Absolutely loved her work! Wynn is friendly and has a very open and consultative process