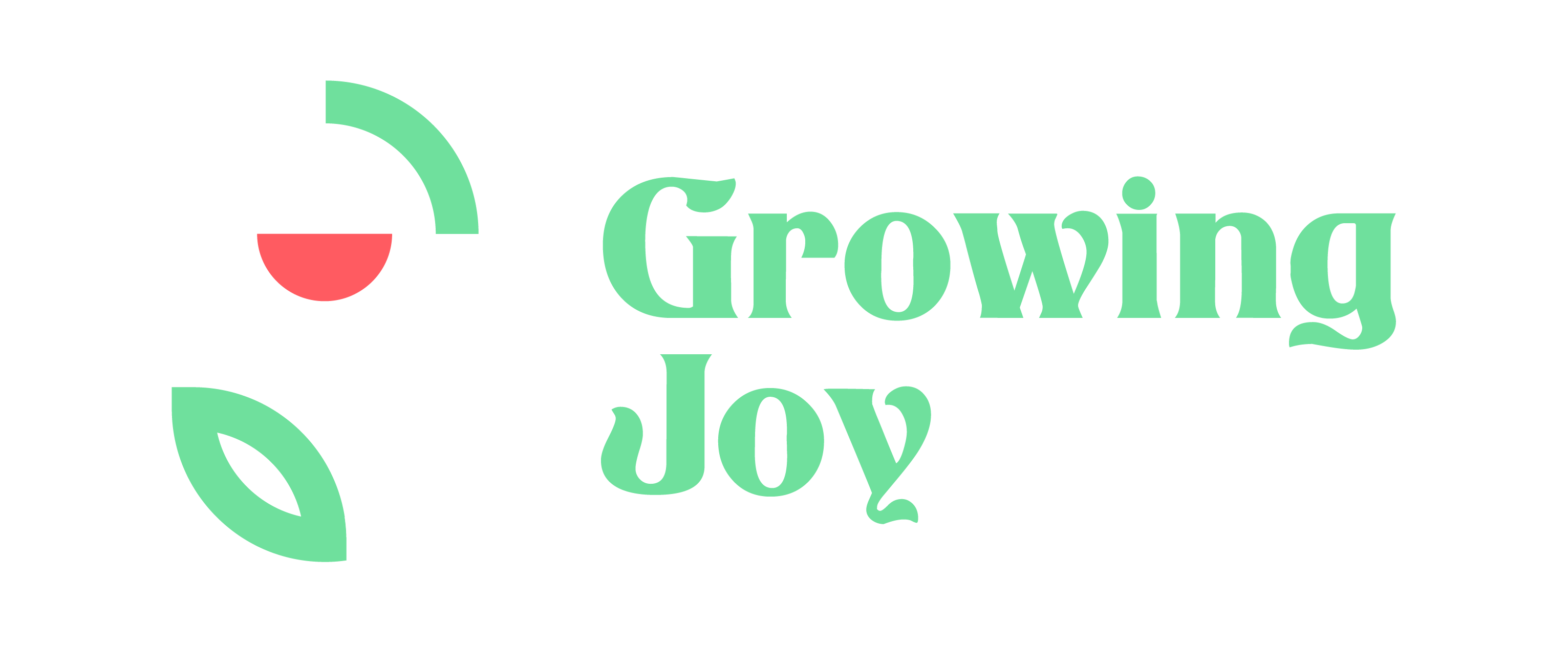 Brand Identity Design | Brand Strategy
Create a brand for an ecommerce plant shop that seeks to bring small moments of joy and purpose through a simple act of caring for a house plant.
Growing Joy creates a simple and enjoyable experience for busy, young working professionals to discover and easily care for house plants while learning about proper gardening methods. The brand offers an accessible experience for all plant lovers – even those who think, "everything I touch dies."
Approachable, Blissful, Exploratory, Empowering