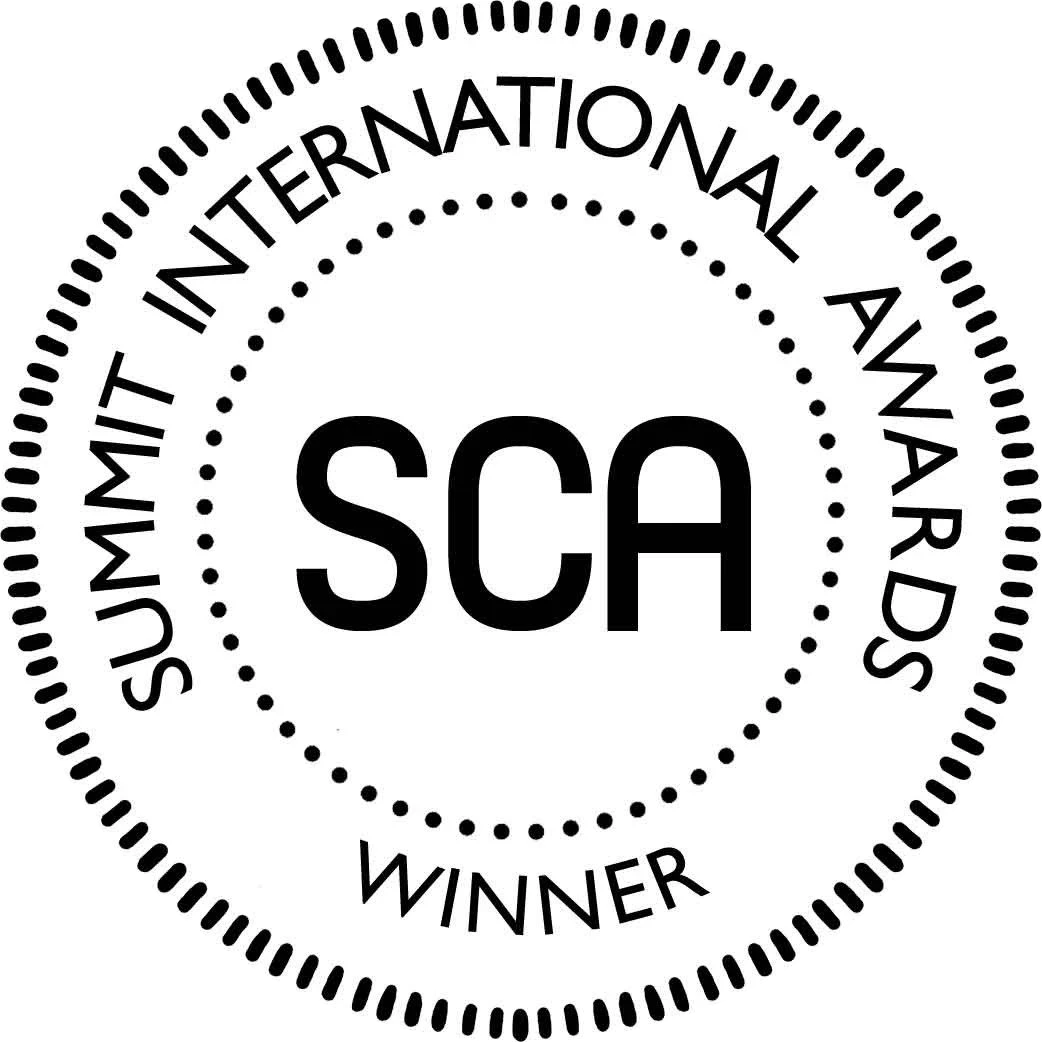 Art Direction, Brand & Mascot Design, Illustration: Wynn Yau
Creative Direction: Wynn Yau, Mingyu Xie
Logo Design: Wynn Yau, Mollie Wang
Brand Strategy and Marketing: Shan Huang
Photography: blogTO, Unsplash, Shutterstock
The Challenge
Create an offline bakery sister brand for 7cake®, an online cake brand, in the heart of Toronto at a mid-range price point.
Brand Positioning
Innovative and upscale contemporary Euro-Asian bakery for trendy, urban, young professionals and social media foodies. 7 Baker targets frequent snacking occasions between meals and serves as a healthier alternative (low sugar, sodium and oil).
Brand Tone
Fulfilling, Warm, Elevating
Art Direction | Branding | Mascot Design | Illustration | Packaging | Collateral | Signage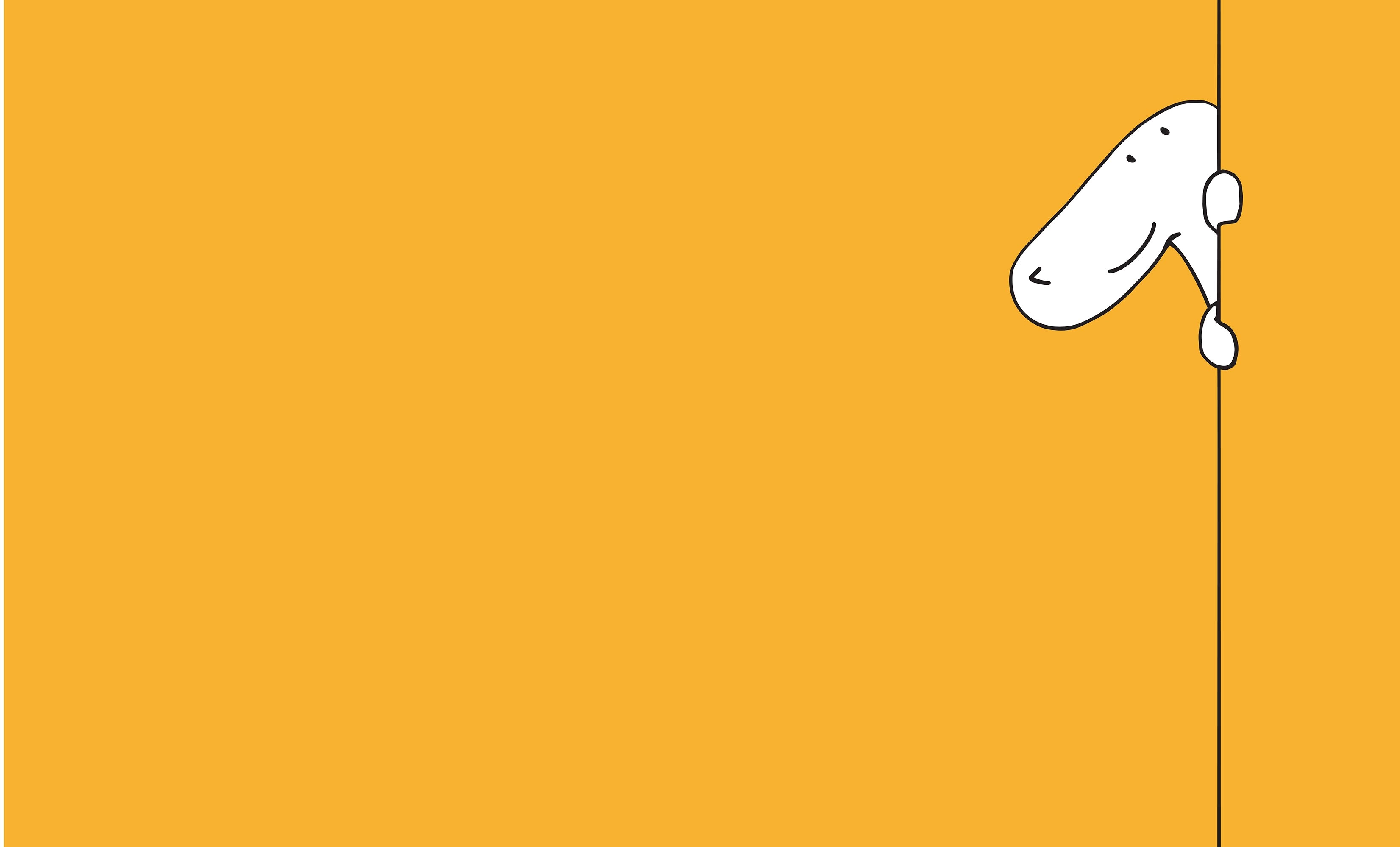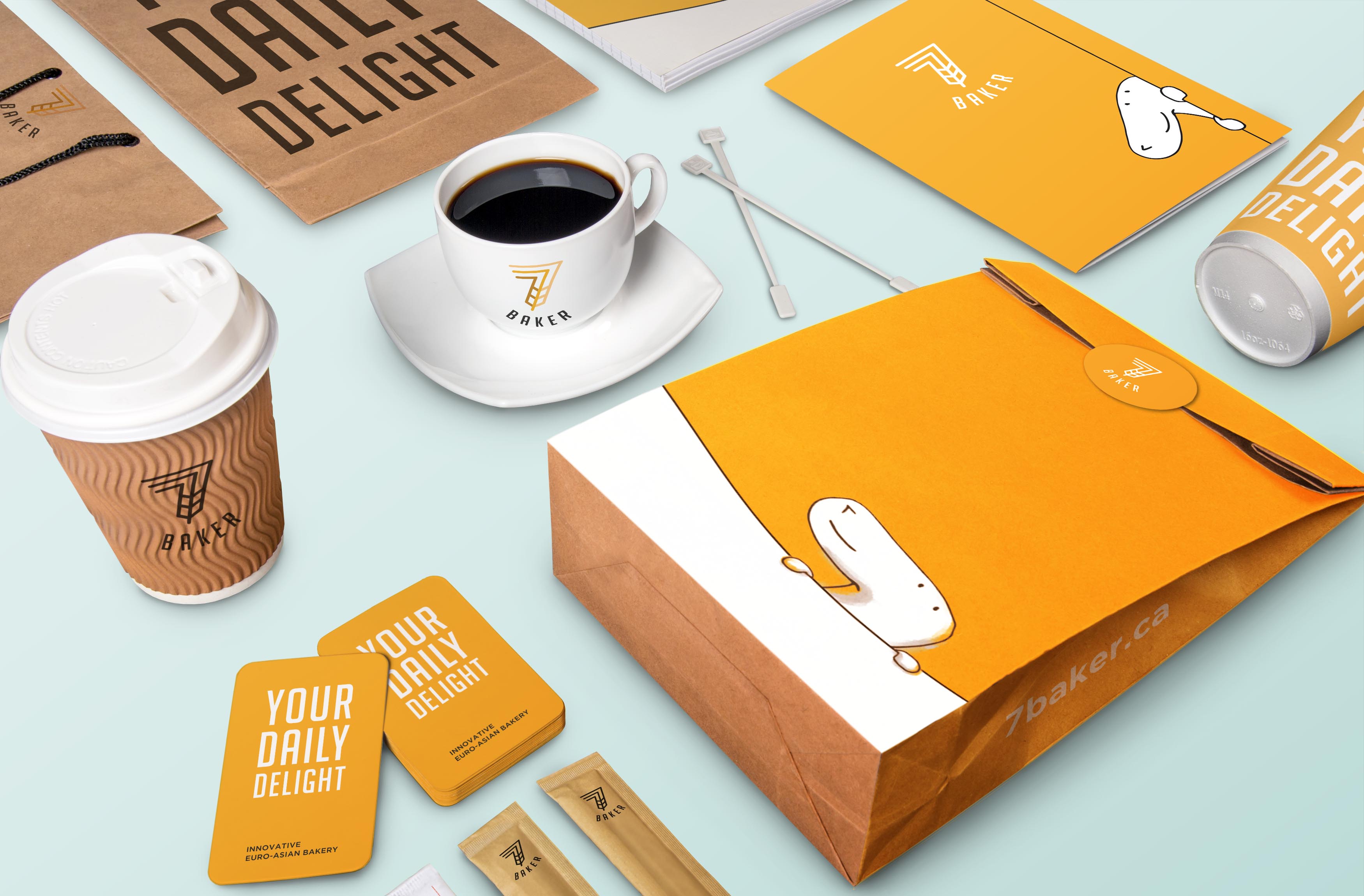 The concept of "Your Daily Delight" reflects the 7 Baker mission to promote optimistic living by using their baked goods to bring joy to customers' small moments throughout the day:
Finding money in your pocket; Watching new episodes of your favourite show; Enjoying a cup of fresh coffee or tea; Taking a nice long nap; Lazy weekends; Soaking in a hot bath; Leaving work on time; Getting a text from your crush; Cruising through smooth traffic; Redeeming a free snack; A fully charged phone; Ice cream on a hot summer day; Catching up with an old friend; etc.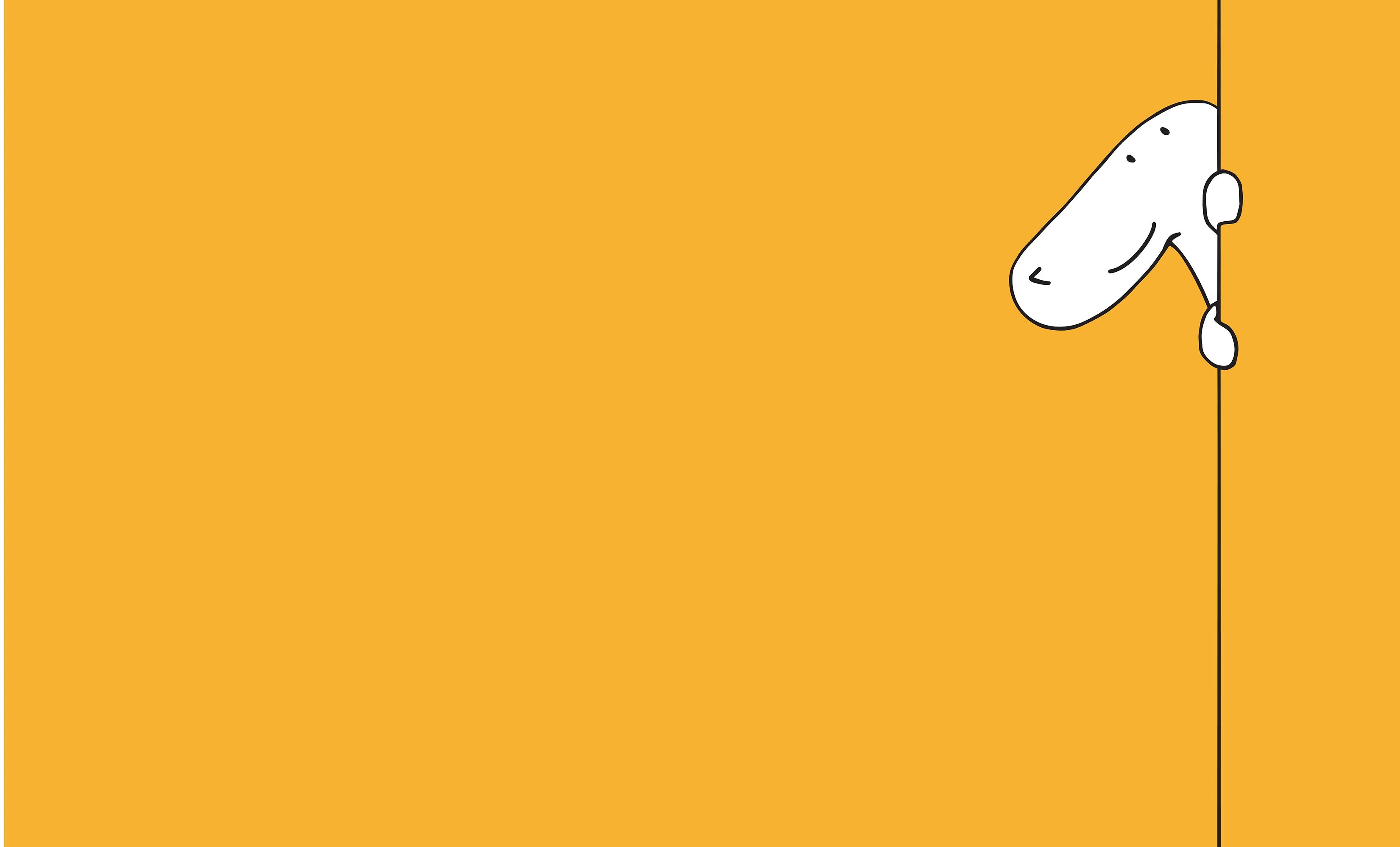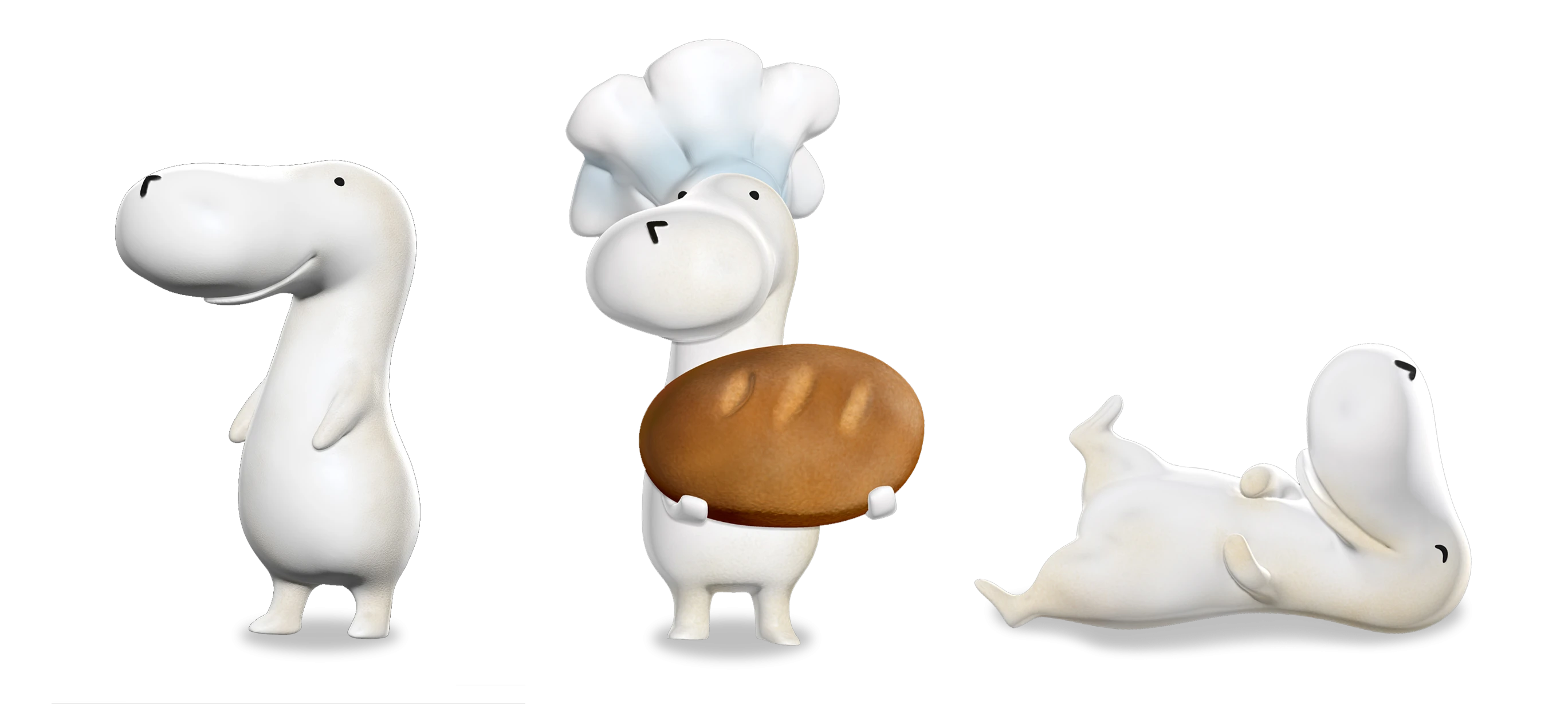 Little Moments of Delight
SEVII is the official mascot of 7 Baker, designed to resemble the shape of the number 7, which is a symbol of luck and love for the husband-wife co- founders. The name SEVII is a combination of "seven" and the roman numeral "VII".
SEVII is designed to be endearing, familiar and relatable, as portrayed in various "daily moments". As the mascot, it would be used for brand communication purposes.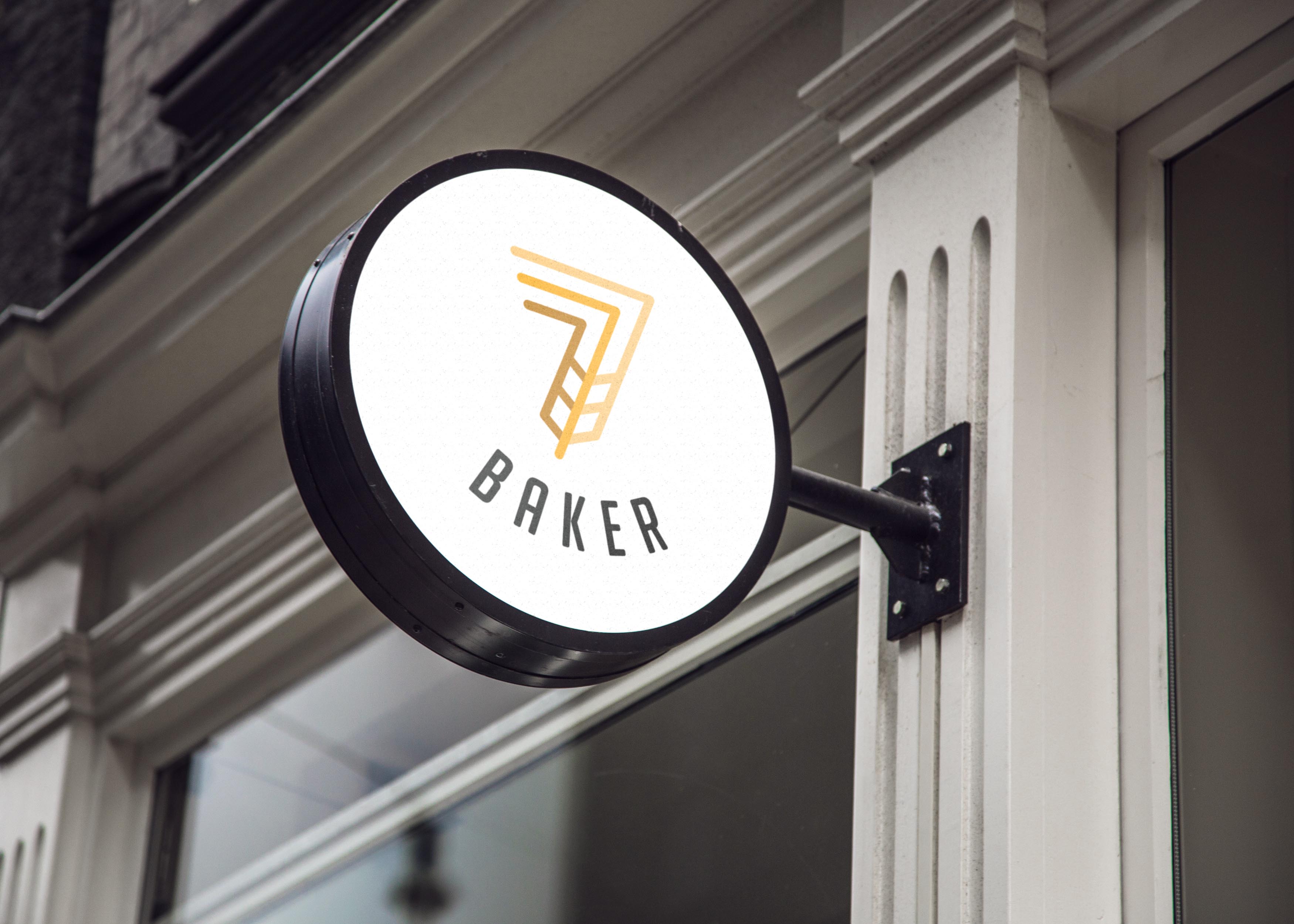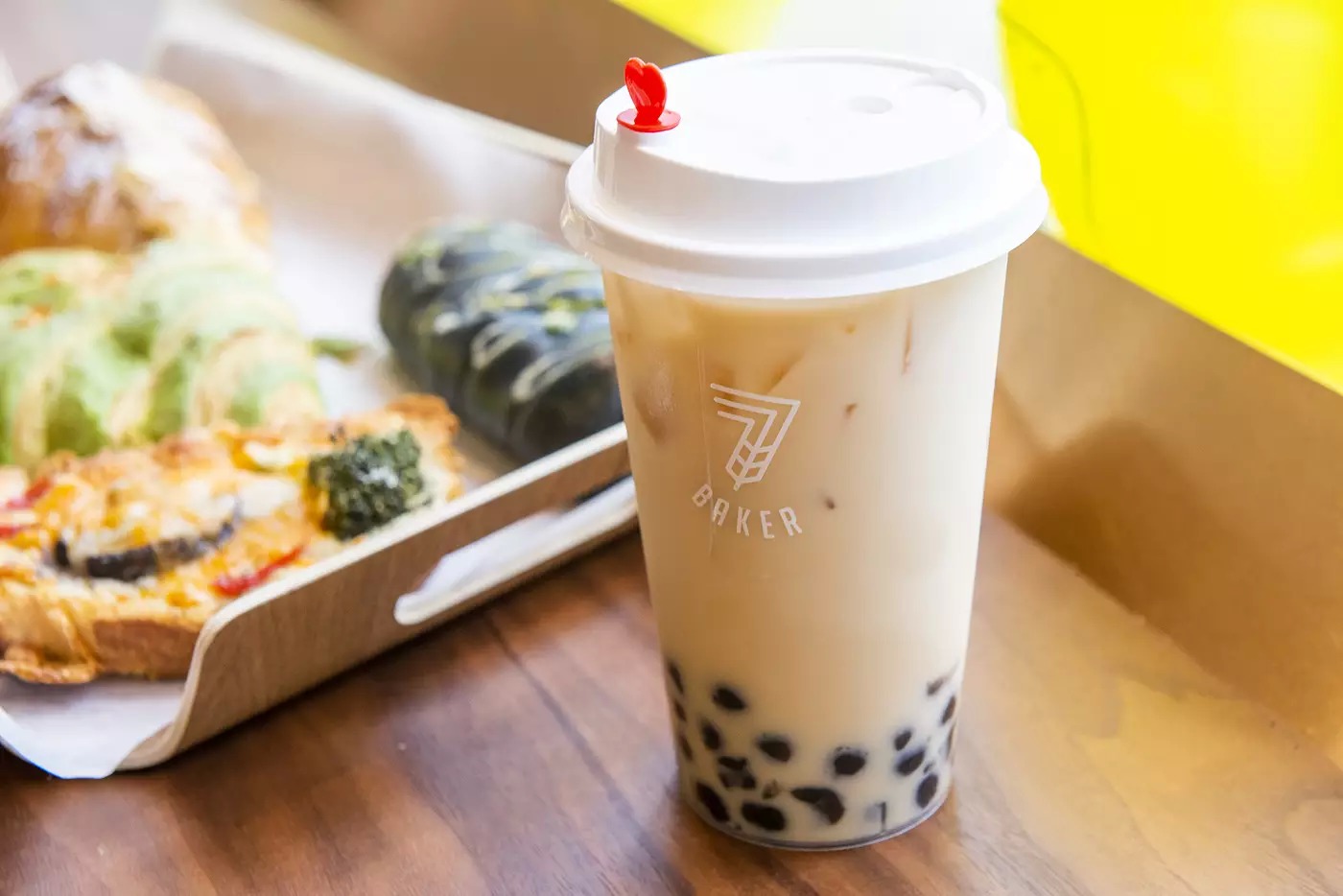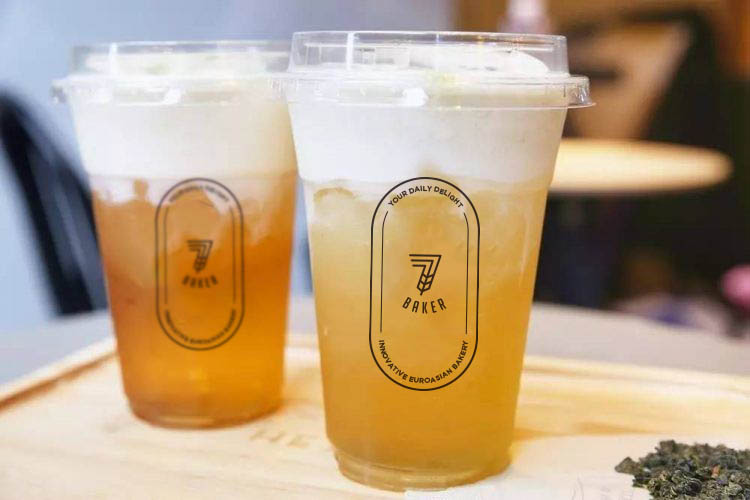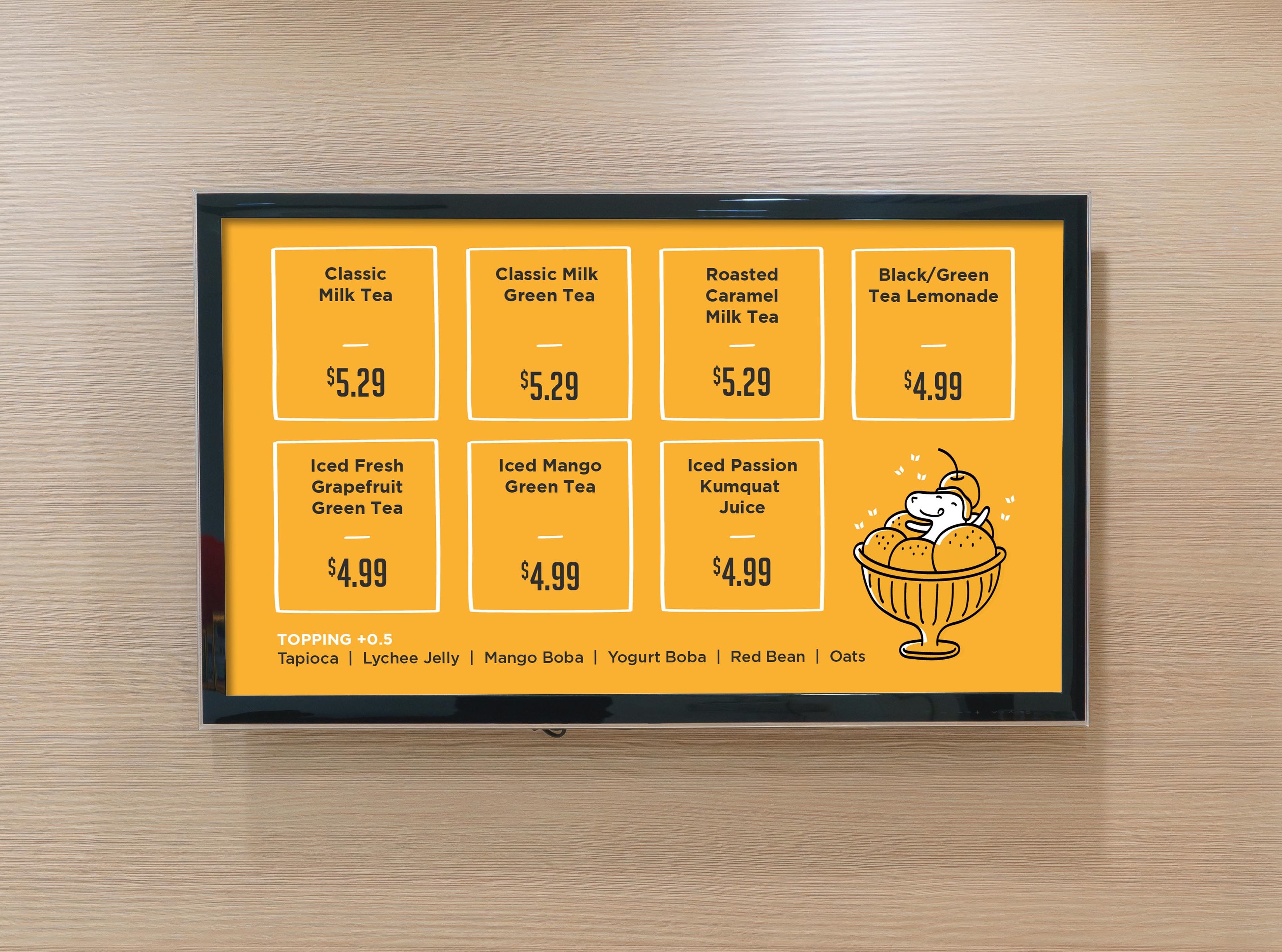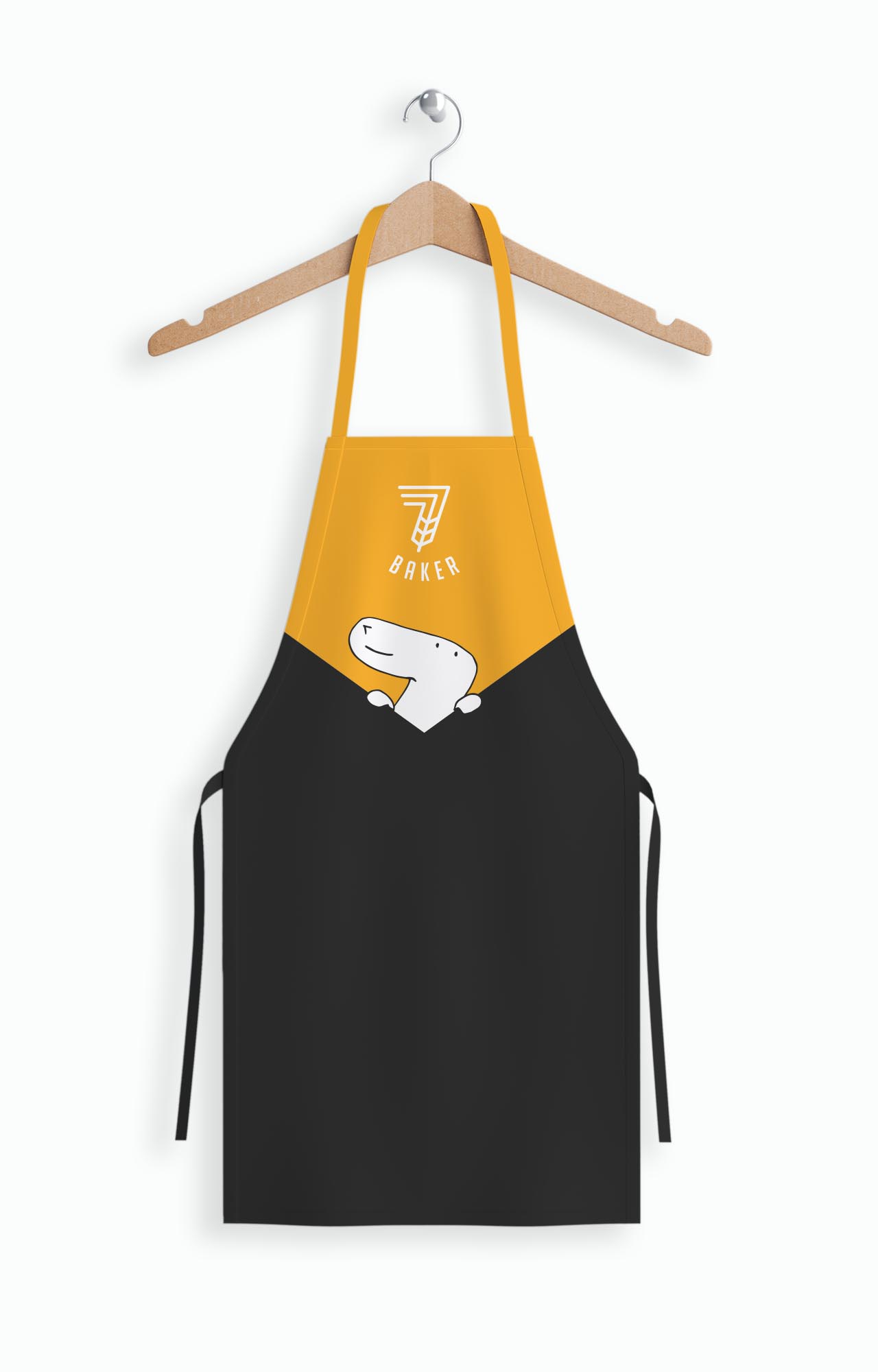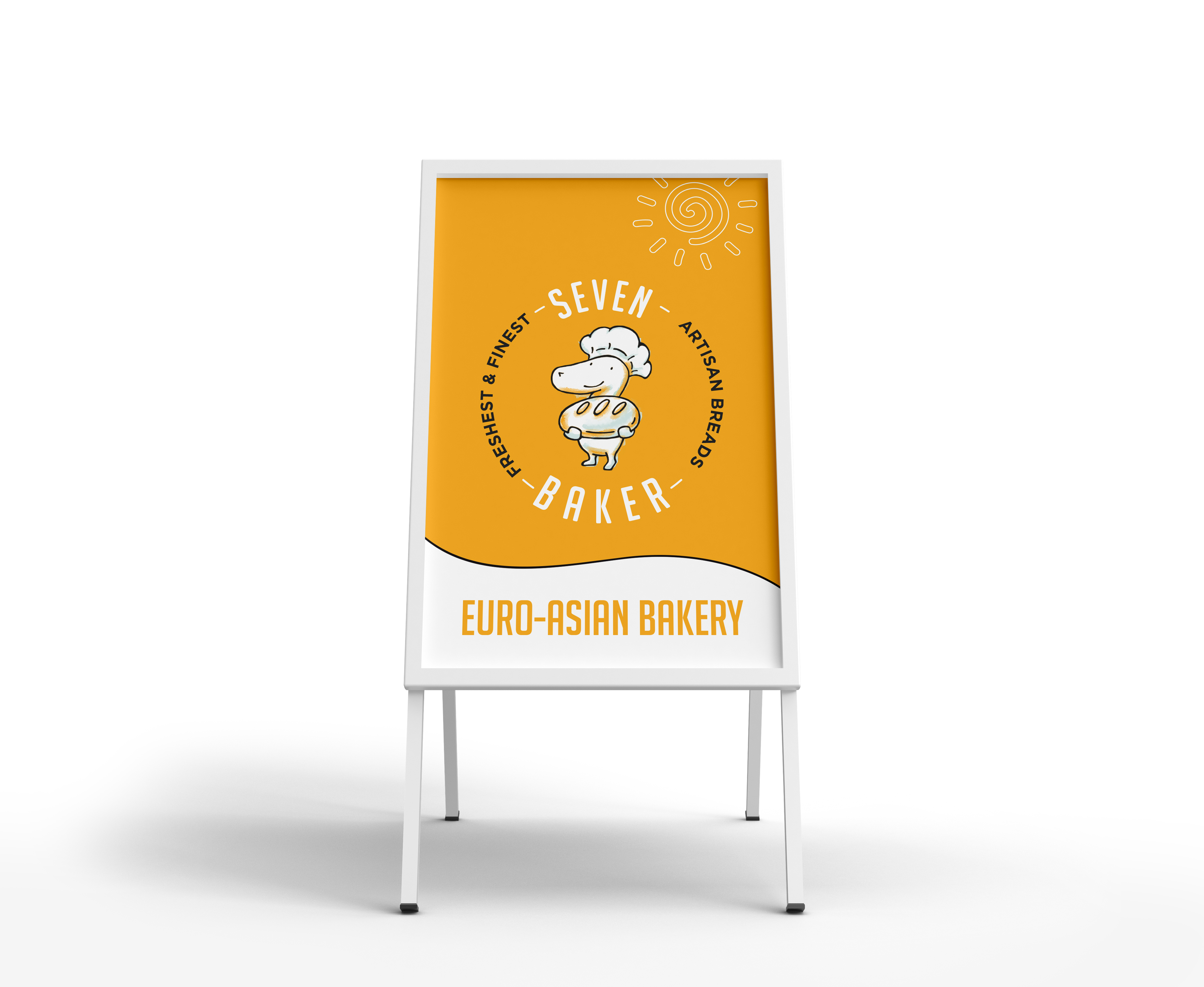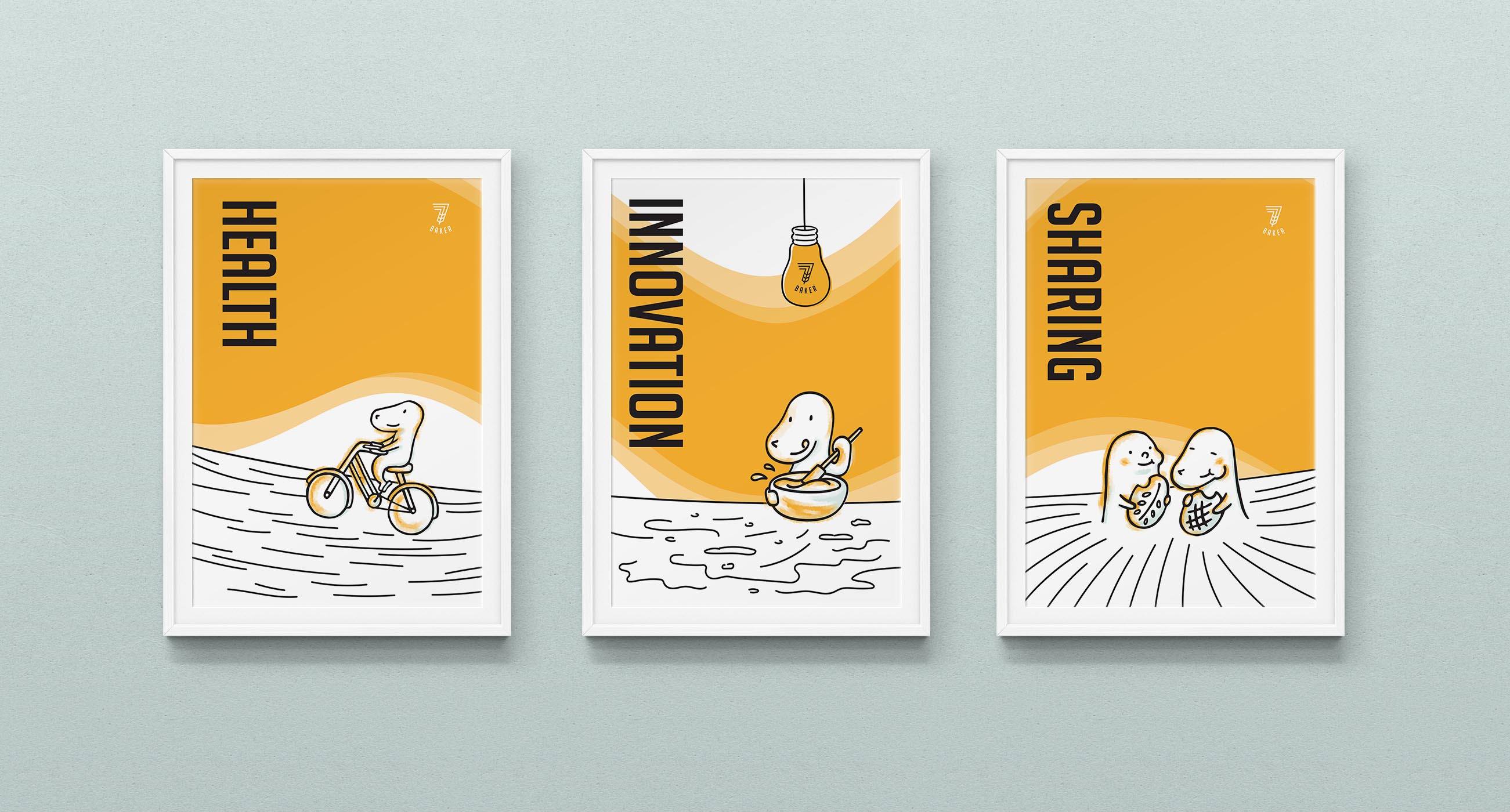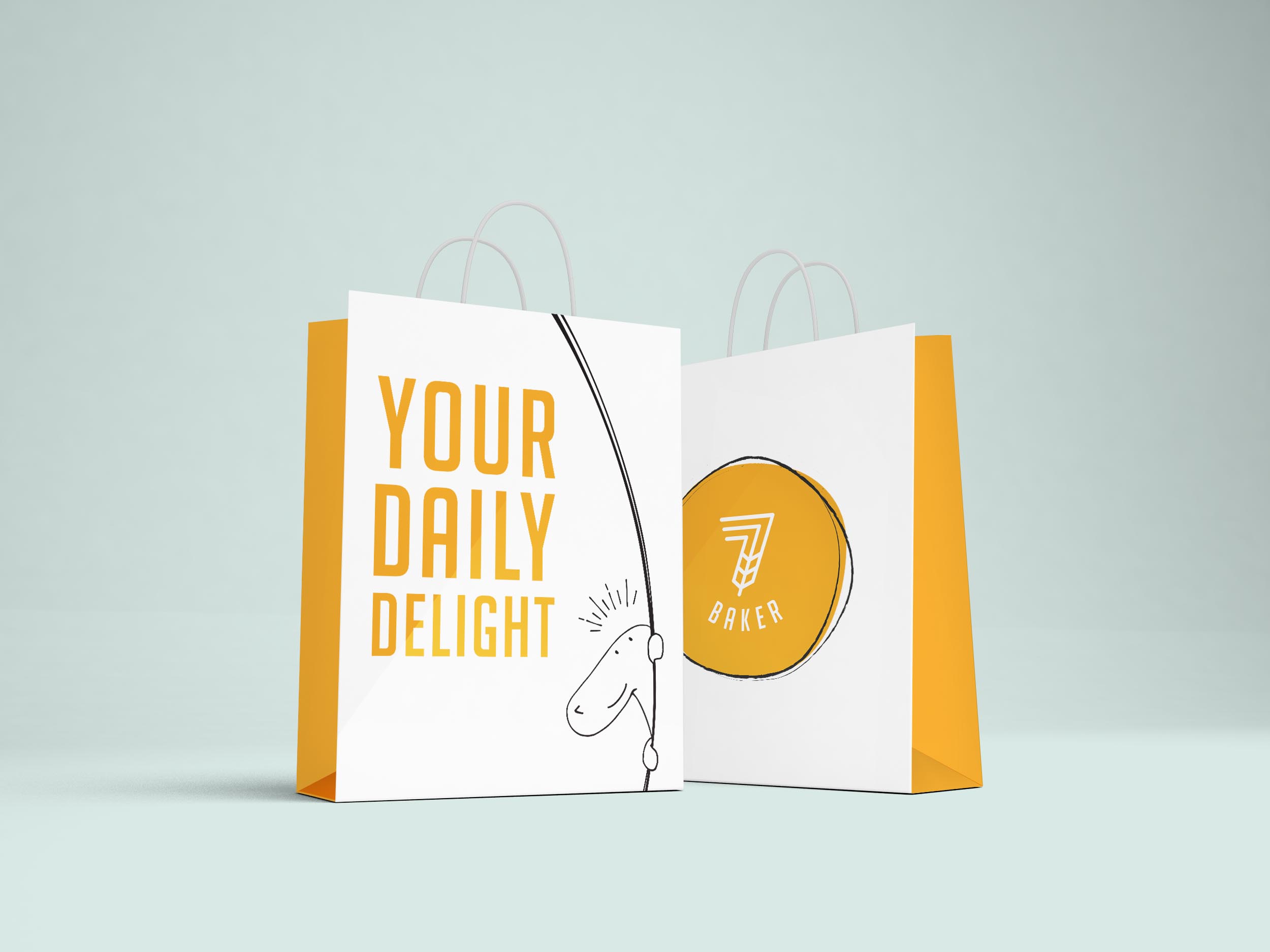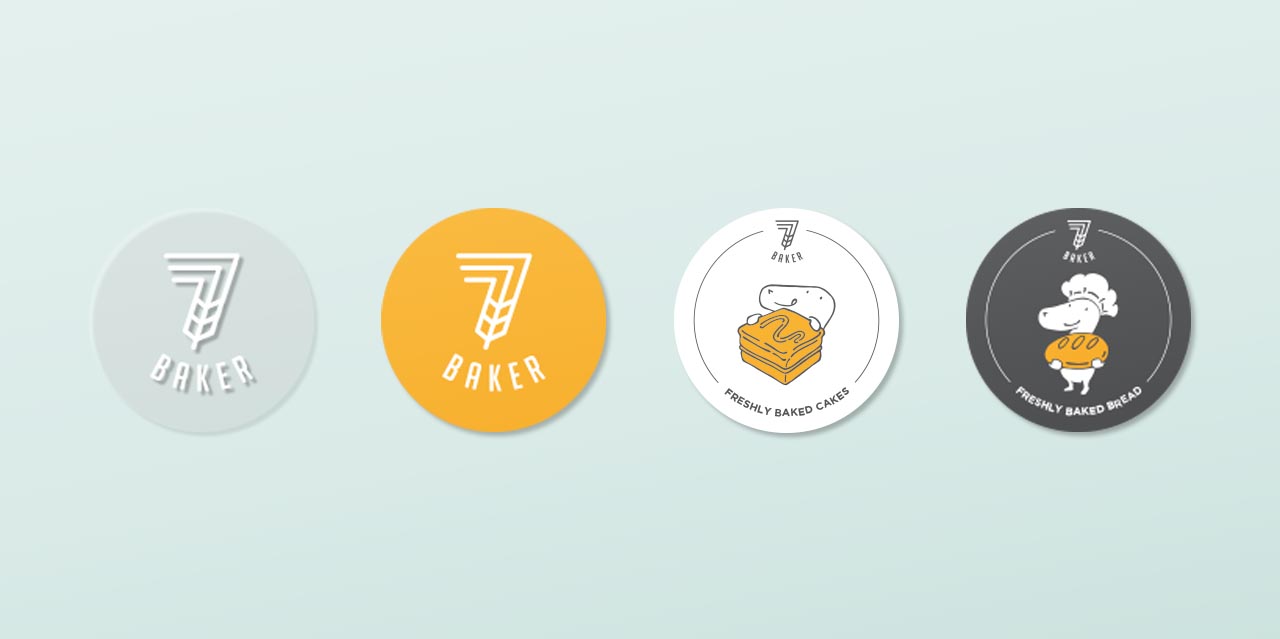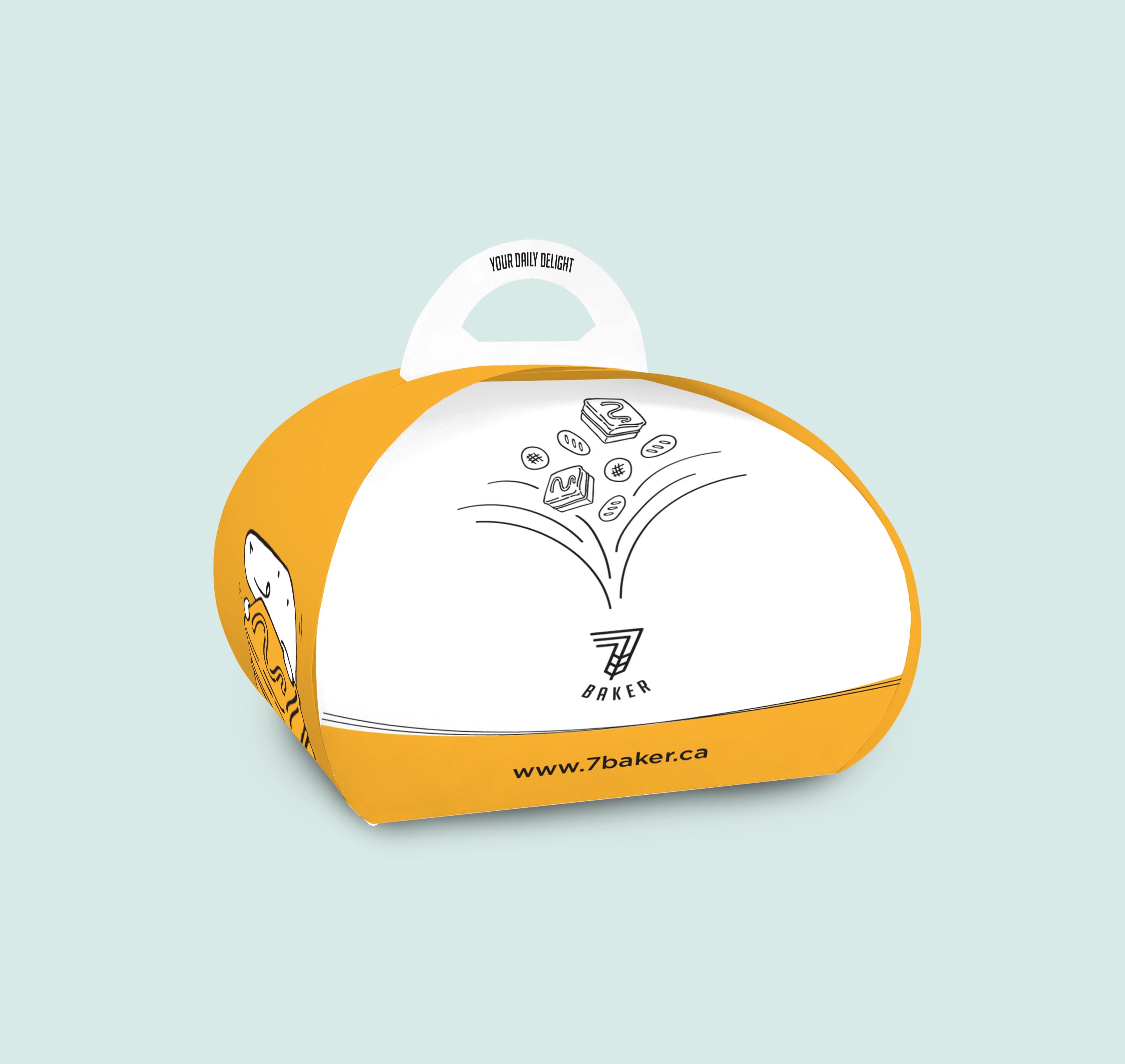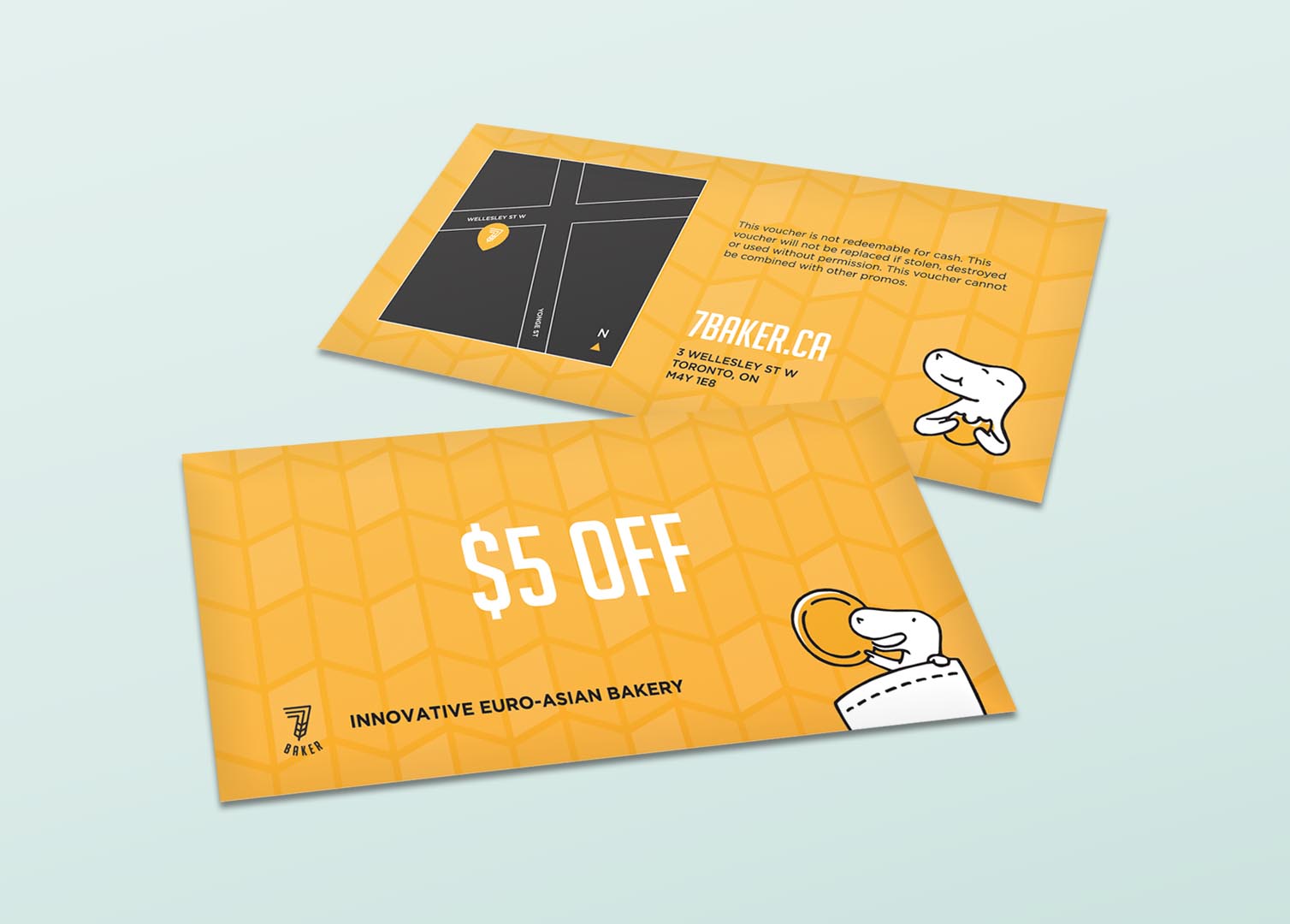 7 Baker (Yonge/Wellesley)